Get Out and Go: Getaway Fundraiser to Benefit Amanda Sullivan
/
Posted on: March 20, 2023
/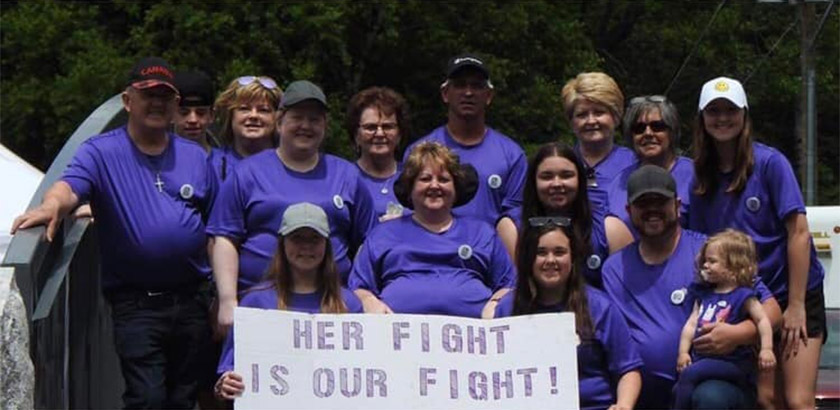 Need a romantic Getaway? Want a little family vacation? Willing to help an amazing woman? Here's your chance to do it all!
Tickets are currently being sold to help Amanda Sullivan, who has been diagnosed with ALS, to purchase a wheelchair accessible van to help her GET OUT AND GO.
You can win a two night cozy stay at Triple HHH on the riverbank of the beautiful Southwest Miramichi River and a $100 gift certificate to Blackville Trio Pizza.
Prize will be drawn March 25, 2023. Tickets are 1 for $10 or 3 for $20.00 and can be purchased by e-transfer to: (Note : not Gmail nor Hotmail, just mail). Please remember to include your name and telephone in the memo and a picture of your tickets will be emailed to you.
Unable to e-transfer? Text or call Vaunda at 506-625-6654 and she will gladly make arrangements for you.
REMINDER: A Gospel Concert and Bake Auction in Support of Amanda Sullivan will be held on Saturday, March 25 in Gray Rapids. Click here for details.