Gospel Concert and Bake Auction in Support of Amanda Sullivan set for March 25 in Gray Rapids
/
Posted on: February 18, 2023
/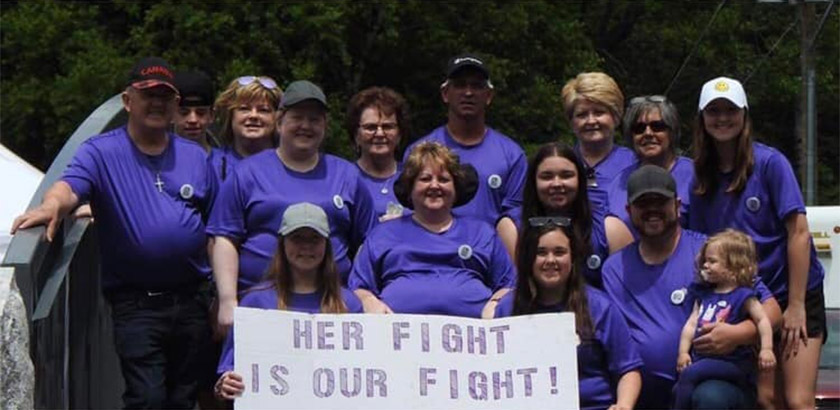 Mark your calendars and get ready to show your support for a community member in need. Amanda Sullivan, who was diagnosed with ALS in 2021, is in need of a vehicle with wheelchair accommodations. To help her continue to "get out and go", supporters are organizing a Gospel Concert and Bake Auction on Saturday, March 25 at 7:00pm at the United Pentecostal Church, 958 Route 118 in Gray Rapids.
This event is part of a community effort to raise funds for a "new to her" wheelchair accessible vehicle for Amanda. The evening promises to be one filled with music, laughter, and lots of goodies to be bought at the auction. The Pentecostals of Gray Rapids will provide entertainment while attendees enjoy a delicious treat.
If you would like to donate baked goods for the auction, you can contact Shelley Curtis at 506-843-6820. There will be more ways to contribute to this effort, so stay tuned for more information.
Amanda's situation highlights the importance of community support and how it can make a positive impact on someone's life. Together, we can help Amanda raise the money she needs for a van and show her that she is not alone in this journey