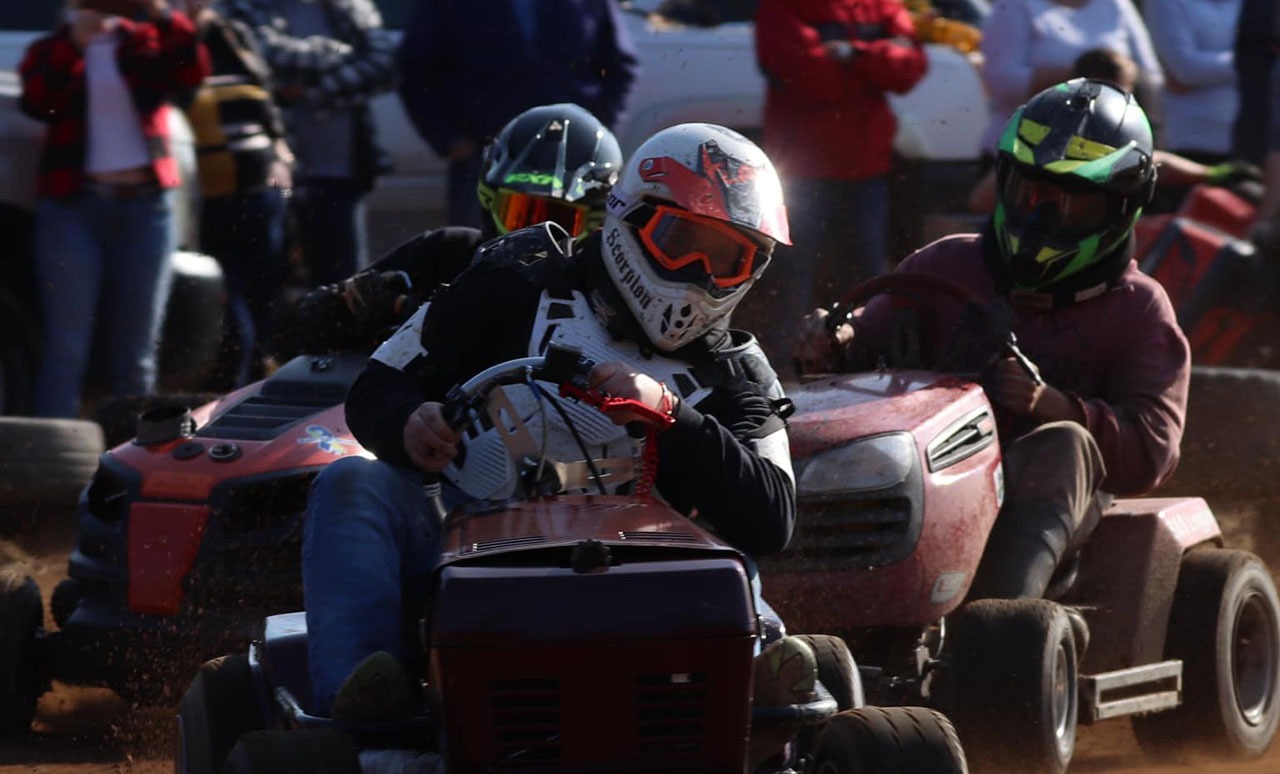 Lawn Tractor Race
Blackville's first Lawn Tractor Race of 2021 will take place on Saturday, May 15 at 81 South Cains River Road (across from Stewart's Tower in Blackville).
Registration fee is $20, is open to all classes and begins at 12:00pm, with races starting at 2:00pm.
There will be a BBQ on site, along with cotton candy. Social distancing is required and masks are mandatory.
Admission is $5.00 for adults and $2.00 for children under 12.
For more details, visit the Facebook event page at https://www.facebook.com/events/173111174671097/.