Events
Yearly
Monthly
Weekly
Daily
List
The Father AA McKinnon Memorial Hall located at 105 Main
...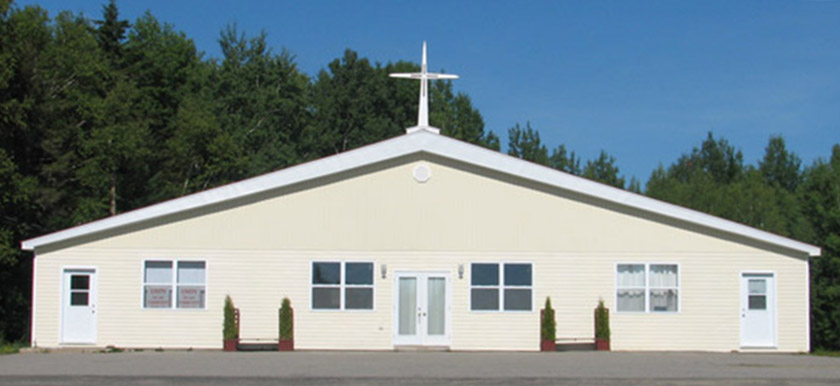 Our Seniors Matter Exercise Program takes place every Monday beginning
...
Blackville Guides, Sparks and Embers meet every Monday evening in
...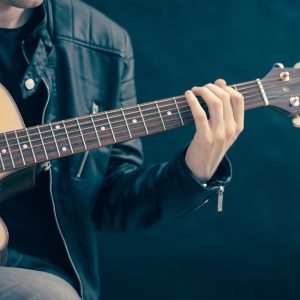 Join the Thursday Night Kitchen Party at the Miramichi Folklore
...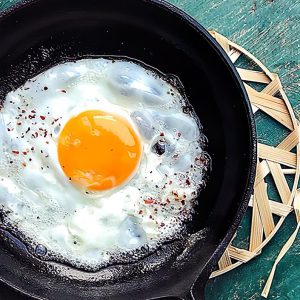 The Miramichi Folklore Park's monthly breakfast is held the first
...
The Father AA McKinnon Memorial Hall located at 105 Main
...
No event found!