World Day of Prayer Service Set for March 3 at Holy Trinity Anglican Church in Blackville
/
Posted on: February 22, 2023
/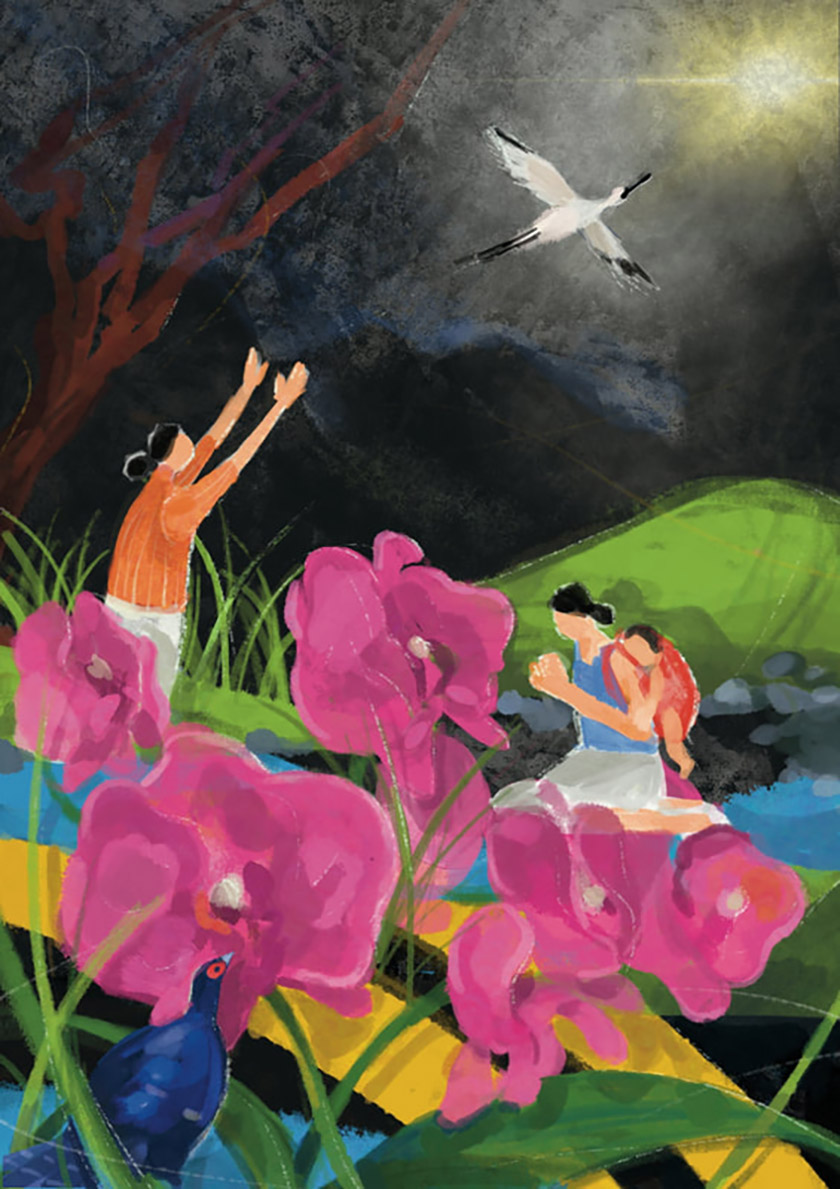 World Day of Prayer 2023 will be held on Friday, March 3 at 7:30 pm, at Holy Trinity Anglican Church, 298 Main Street in Blackville.
"I Have Heard About Your Faith"
The invitation is out for everyone to join the 2023 World Day of Prayer as we celebrate the theme "I have heard about your faith" based on Ephesians 1: 15-19. Women of Taiwan have prepared the service this year. We are encouraged to reflect on the changes and challenges faced by this country as the citizens evolve amidst struggles for independence internationally as well as the obstacles that women, in particular, face at home.
This service is being organized by the women of the Good Shepherd Parish (which includes St. Raphael's (Blackville) and St. Bridget's (Renous) RC Churches), St. Andrew's United Church (Blackville), and the Anglican Parish of Derby and Blackville's Holy Trinity and St. Agnes' churches. All are welcome to attend. The donations received go to support projects around the world sponsored by the World Day of Prayer, Canada committee
World Day of Prayer is an international, inter-church event that began around 100 years ago bridging social, geographic, and political barriers in over 170 countries. Together we pursue justice, peace, and reconciliation by standing together in prayer and action.
The free-will offering received through the World Day of Prayer supports project grants empowering women and children in our own country and throughout the world. All regions share in the grants, with consideration given to greatest need. Through WDP offerings, WICC has distributed around 3 million dollars for small projects in the past 40 years. The vision is to restore hope to women and children touched by injustice.