WorkingNB Drop-In Session for Employers in Miramichi River Valley Region set for March 8
/
Posted on: March 4, 2023
/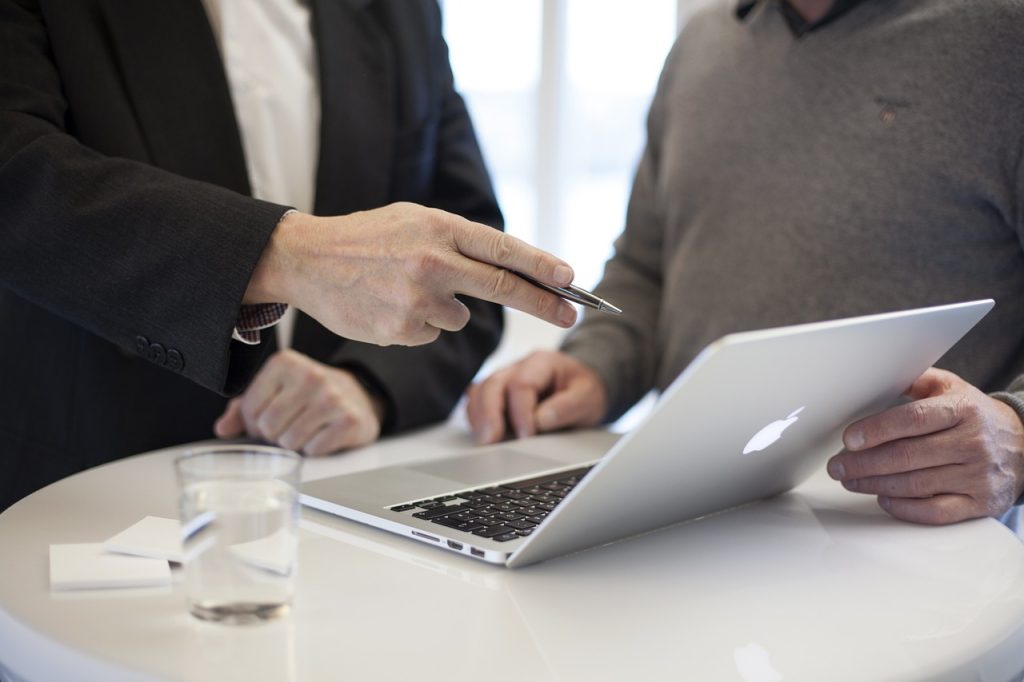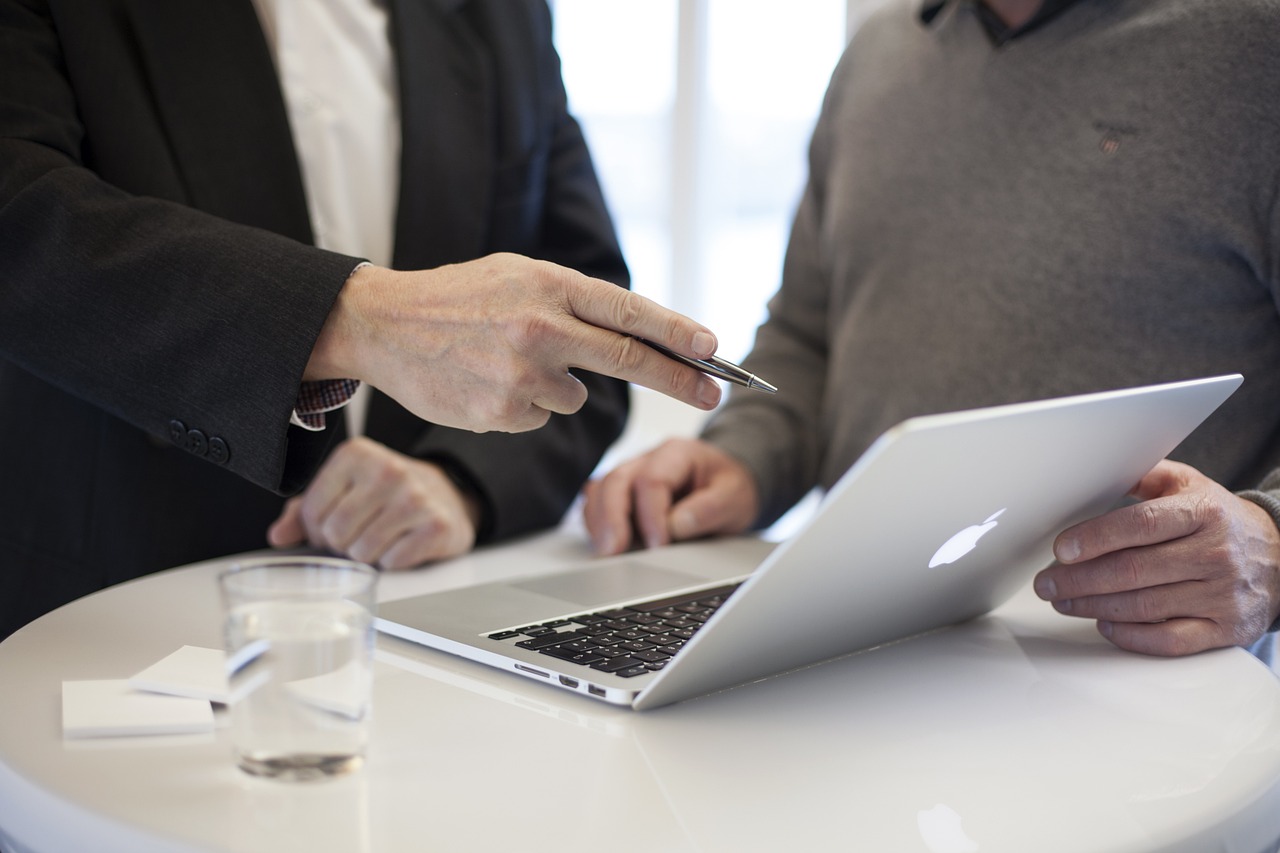 On Wednesday, March 8th, a Workforce Consultant from WorkingNB will be available on-site at the Blackville Community Centre from 9:00am – 3:00pm.
Employers in the Miramichi River Valley Region are invited to drop in and learn how WorkingNB can help support their business in terms of training support, recruitment, HR policy development and implementation, and more.
If an employer is interested in learning more about services WorkingNB provides but is unable to come to the Community Centre, please let WorkingNB know and they can arrange to come to you or set up a call or virtual meeting.
For more information, please contact or call (506) 627-4424 for details on services WorkingNB can provide.