Women's Getaway for a Day set for July 8 at Avadata Yoga Retreat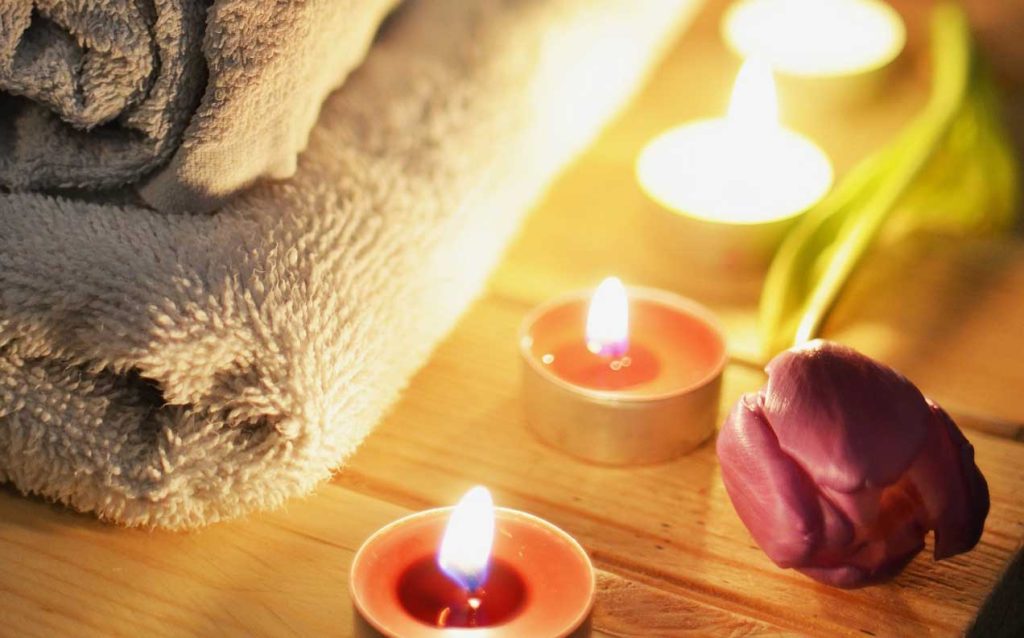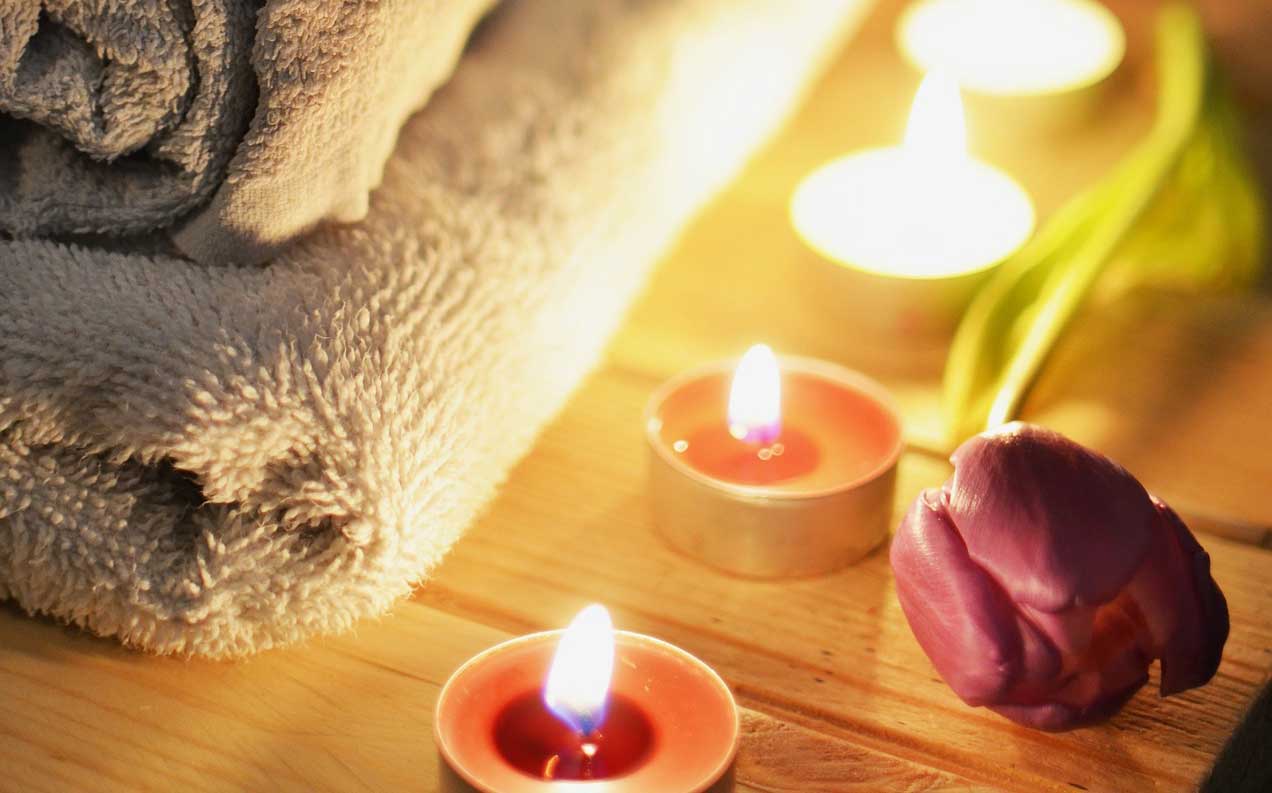 On Saturday, July 8 join Avadata Yoga Retreat in Blackville for a Women's Getaway for the Day session. Enjoy a wonderful day with a morning of deep meditative yogic sleep known as Yoga Nidra. Known to help with stress and anxiety, you will recline on your backs supported by pillows and cushions and comfortable blankets which will allow the body to come to a state of complete relaxation.
Following this you will enjoy a delicious healthy lunch.
Participants will then experience a half hour reiki session with Lisa Boyd of Hands of Light. Everyone is welcome to relax in the sauna, get refreshed in the plein air shower, hike the beautiful trails or fish in the pond and visit the many animals. Tea and coffee will be available in the afternoon.
The day begins at 10am with Yoga Nidra, Lunch from 12pm until 1pm and Reiki will follow in groups of two or three participants. Cost is $145 and you can register online.
For more information, contact Erin Savage at:
www.avadatayoga.ca
Insta: @avadatayogaretreat
Facebook: www.facebook.com/avadatayoga
Call or Text : (506)626-0024