Wilson's Point Hosting Old Fashioned Family Picnic August 19 in Derby Junction
/
Posted on: August 7, 2023
/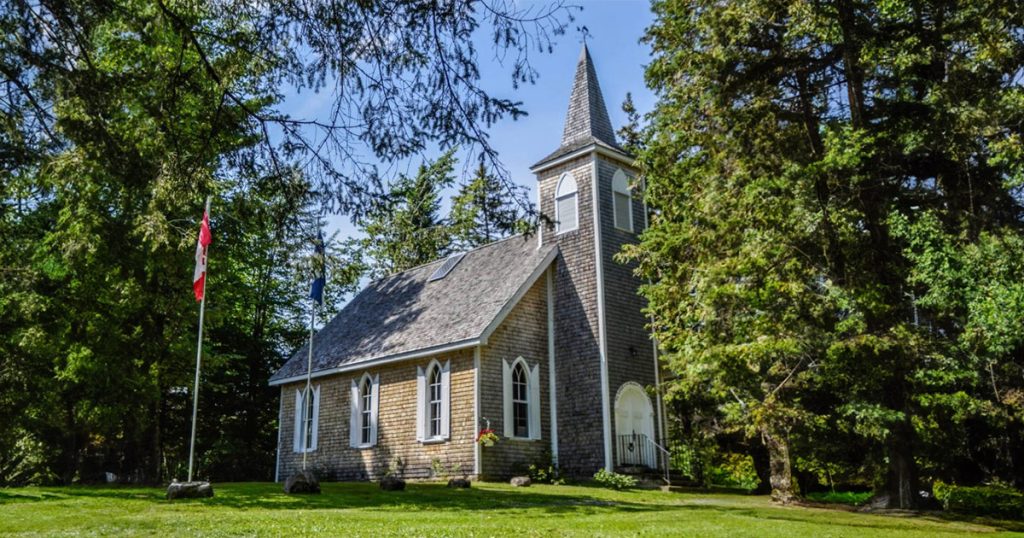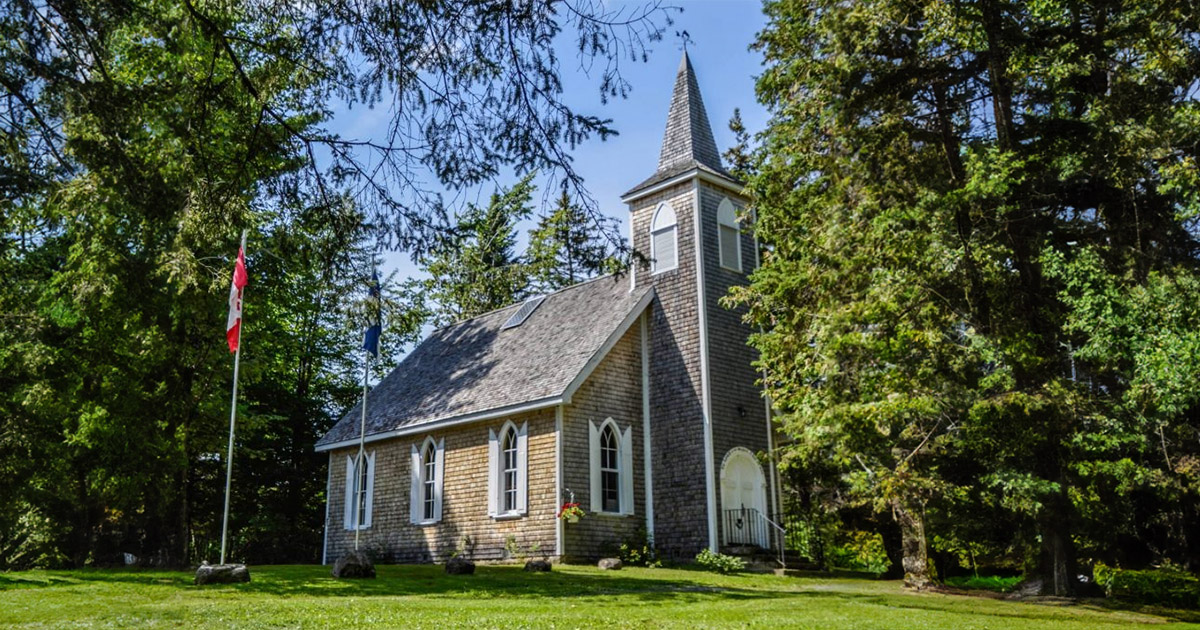 Wilson's Point Historic Site will host an Old Fashioned Family Picnic on Saturday, August 19 from 11:00am until 4:00pm at 8 Enclosure Road in Derby Junction.
Starting at 11:00 am, Fantastic Inflatables, A Quilt Show and Sale and the Steeves Brothers Bearded Bards will be on site. The Miramichi Art Core will be hosting their Plein Air Event and Sale and the BBQ will be fired up.
The Healing Farm Petting Zoo, McKenna Entertainment face painting, sno-cones, and Davidson Makes a Point will be on the scene by 1:00pm and Frantically Atlantic will start playing at 1:30pm.
Miramichi Accessible Transit will be shuttling visitors from the parking areas to the site beginning at 10:45am until 4:30pm.
Bring your blanket and chairs. Pets must be leashed at all times. 50/50 tickets will be sold.
Admission is free. Cash BBQ.
For more information, visit wilsonspoint.com.