White Rapids CWL Hosting Breakfast and Indoor Yard Sale October 21
/
Posted on: September 28, 2023
/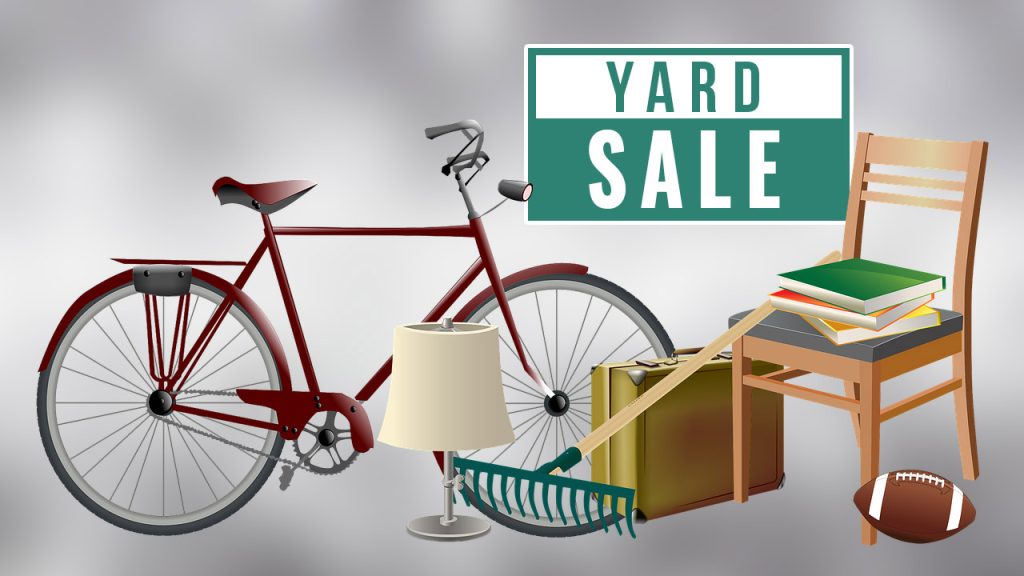 The White Rapids CWL will be hosting a breakfast and indoor yard sale on Saturday, October 21 at their hall, 1481 Route 118 in White Rapids from 8:00am until 11:00am.
Cost of breakfast is $10 for adults and $5 for children.
Yard sale tables are available to rent for $20. Contact Catherine at 506-843-2809 or Teresa at 506-251-9914 to reserve your table.