Walls Homestead Items to be Auctioned Saturday
/
Posted on: October 5, 2017
/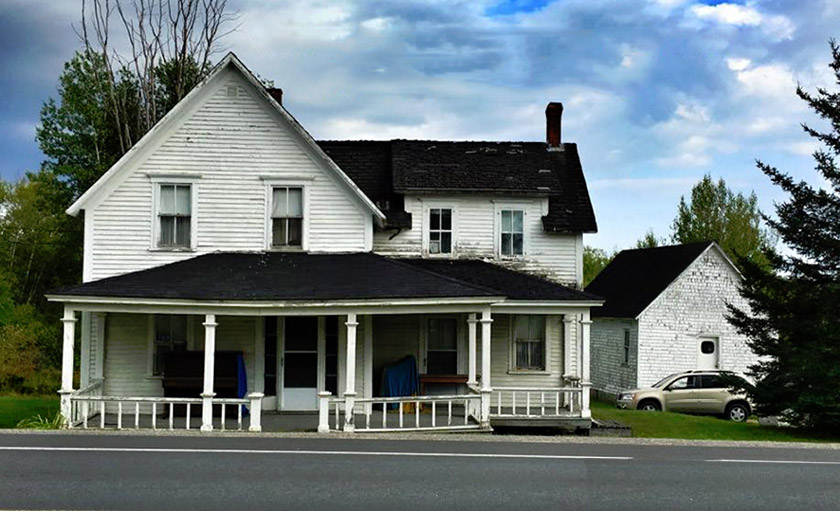 There will be an on-site multi-generational estate auction at the Walls homestead on Saturday, October 7, 2018 rain or shine. Preview is at 10:00am and auction begins at 11:00am.
For listings and photos, visit keyauctions.ca. There are more than four hundred items to be sold.
The Walls homestead is located at 317 Main Street (near Blackville Pharmasave). A large crowd is expected.
Estate Info:
The Walls homestead was given to the village of Blackville from the Walls family in the past and operated many years as a Museum/Historical Society, as well as Parish Library & Gift Shop.
The prominent Walls family were some of the early settlers in the region alongside the Miramichi & Bartholomew River in New Brunswick. They were involved in many different aspects of the community: the family starting with Charles Walls 1870 – 1948 & Ethel Walls (Mountain) 1880 – 1928 and kids all grew into many different occupations including lumber, teaching, nursing, serving in both World War I & II. Remnants of the lives of the family can still be found intact and are now coming to the market for the first time in over 130+ years. Being a Museum in the region for many years, assisted by government grants, you can imagine that many things have been well documented and come with a strong lineage, including one of the larger lots of old photographs in the region – all to be sold.
Auction Info:
Auction held rain or shine – large tents will be setup.
Canteen on site, porta potty will also be provided.
Some seating available – to guarantee yourself a seat, bring a chair.
Dress accordingly
Parking is available alongside the shoulder of each side of the street (pull over as far as possible) and also at the Blackville Municipal Park (just across the bridge from auction site)
Terms: cash, debit, Visa, Mastercard – Buyers Premium