Village of Blackville Summer Job Opportunities
/
Posted on: April 30, 2022
/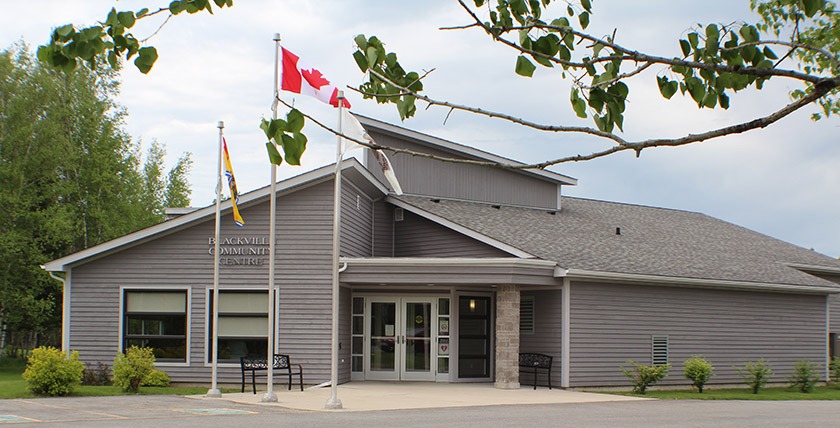 The Village of Blackville has several summer job opportunities available for graduates and youth.
Successful applicants would be working 35 hours per week within the village (Blackville Municipal Park, Visitor Information Centre, Blackville Outdoor Rink or the Blackville Ball Park).
Please submit your resume by email to by May 15, 2022. Resumes can also be dropped off at the municipal office, 12 South Bartholomew Road in Blackville Monday to Friday between 8:00am and 4:00pm. Please note: the village office closes for lunch from 12:00pm until 1:00pm each day.