Upriver Creative Camps in Sillikers: Unleash Your Creativity and Adventure for Ages 6 and Up!
/
Posted on: July 6, 2023
/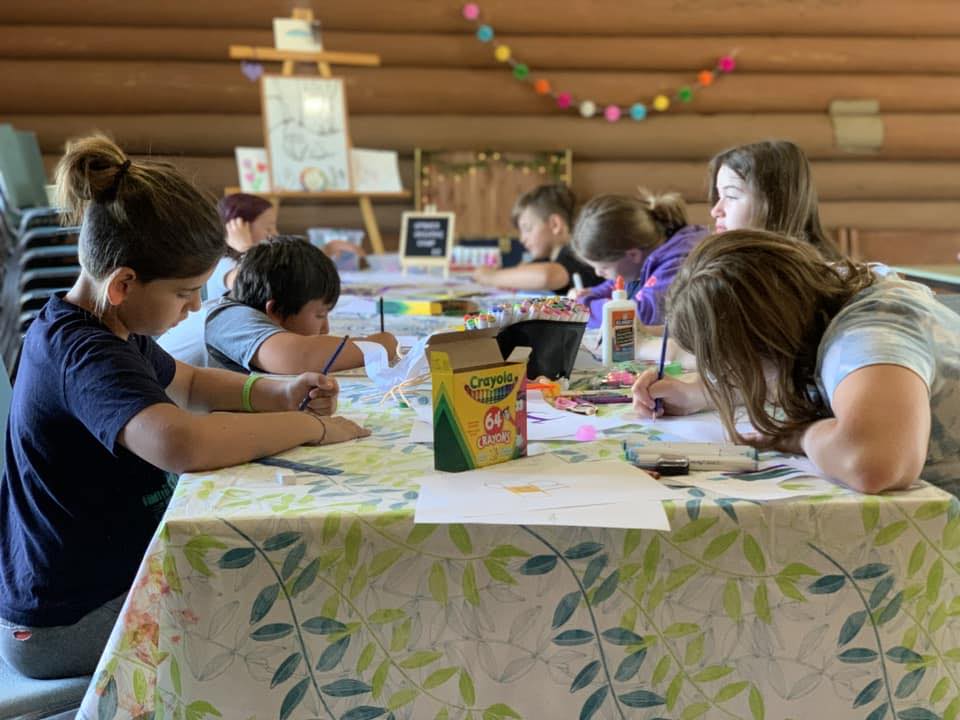 Upriver Creative Camps for children ages six and up are set to take place at the Tuadook Village Community Center, located at 2282 Hwy 420 in Sillikers.
The camps will be held on a weekly basis, with a cost of $250 per week. Prospective attendees are encouraged to pay the registration fee as soon as possible. A discounted sibling rate is available for both weekly and daily registrations.
Camp Week 1 is scheduled from July 24th to July 28th, followed by Camp Week 2 from July 31st to August 4th. Daily spots are also available at a rate of $50 per day.
The camp hours are from 8:30 am to 4:00 pm, and participants are responsible for bringing their own lunch and snacks. Additionally, the camp is designated as a nut-free environment.
The facilitator overseeing the camp holds certifications in CPR, First Aid, and AED.
To register, contact Cindel at 506-251-1315 via call or text.
For further details, please visit the Facebook Group by clicking here.