Ty Croft Memorial Fund Donates $100 to Blackville Basketball Court Project
/
Posted on: August 18, 2022
/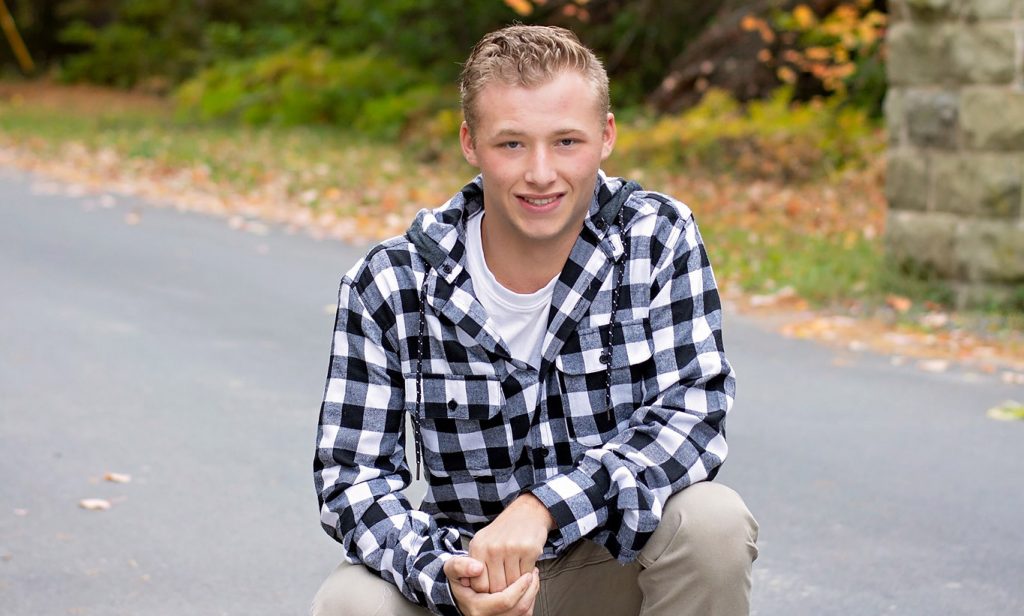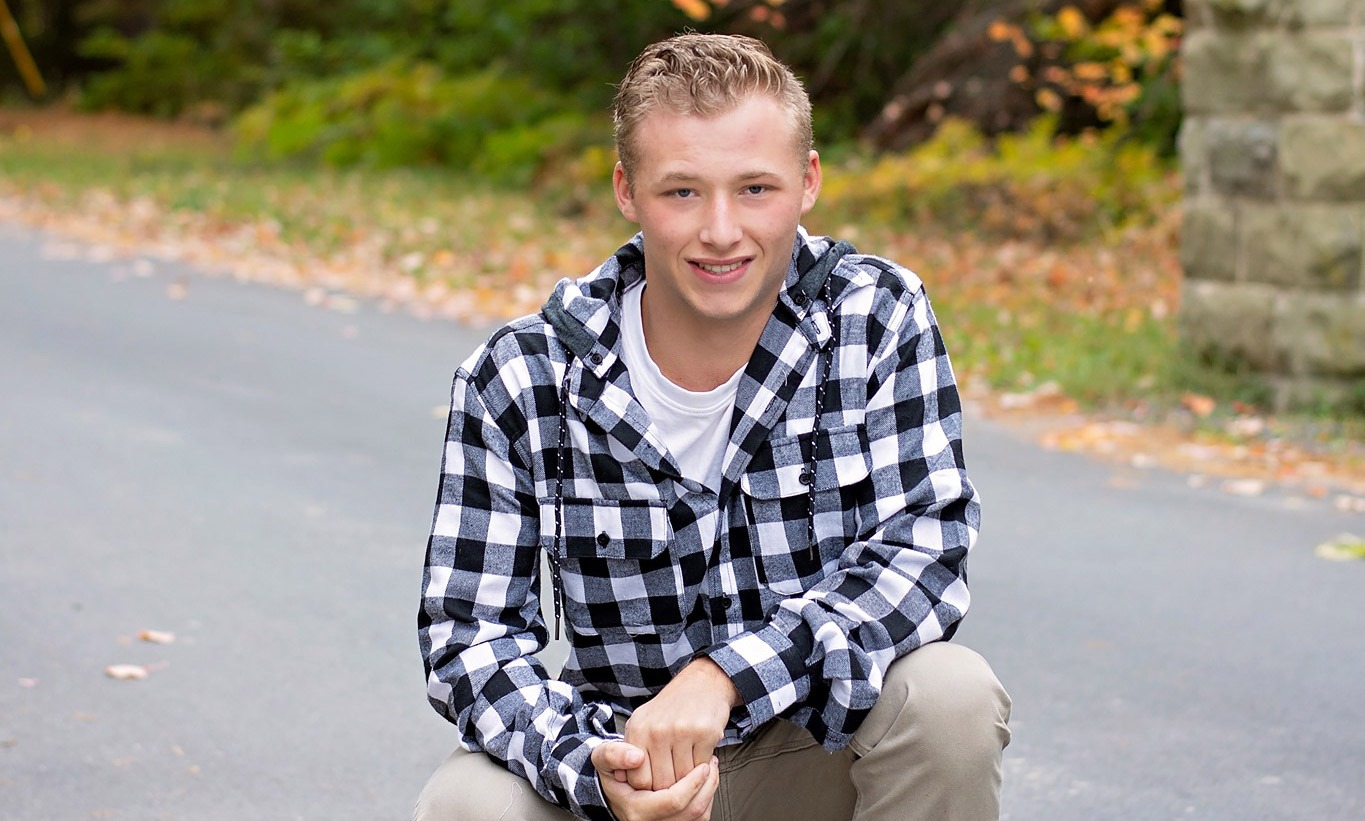 Fundraising efforts continue for the new outdoor basketball and tennis court that is currently under construction in Blackville. The Ty Croft Memorial Fund have recently donated $100 towards the project.
Donations towards the Rec Council's basketball court project can be made at the Blackville village office, 12 South Bartholomew Road. The office is open on Monday to Friday from 8:00 a.m. until 12:00 p.m. and 1:00 p.m. until 4:00 p.m (please note the office closes at 12:30 pm on Fridays during the summer months). Cheques can be made payable to the Blackville Recreation Council. E-transfers can be sent to .
A challenge has been put forth to other local businesses and individuals to support this project.
For all updates about the Outdoor Basketball Court Project, click here.