Tuadook Village Community Centre hosting Hot Turkey Dinner November 11 in Sillikers
/
Posted on: November 3, 2023
/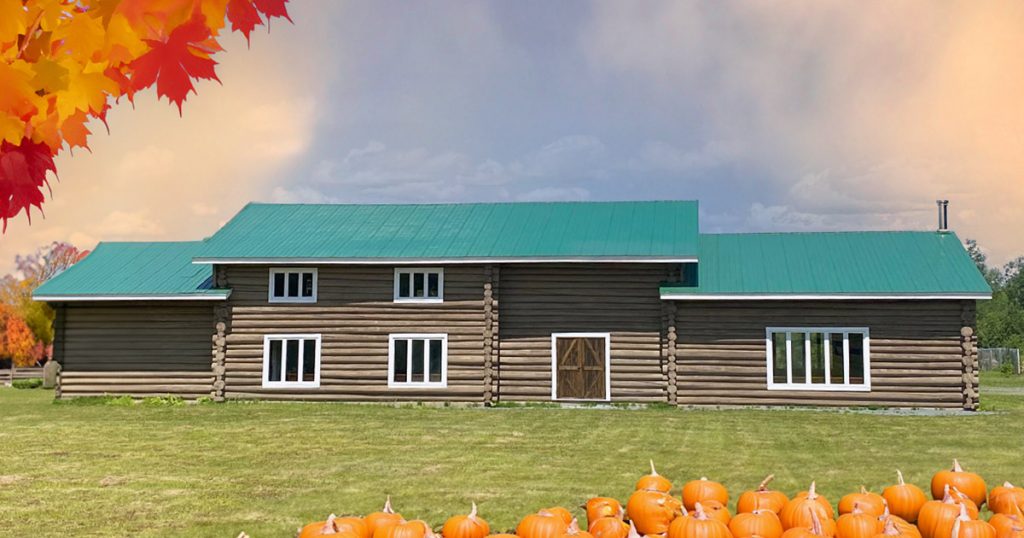 The Tuadook Village Community Centre will host a Hot Turkey Dinner on Saturday, November 11 from 4:00pm until 6:00pm at 2282 Hwy 420 in Sillikers.
Cost is $18 and includes turkey, potatoes, veggies, dressing, gravy, cranberries, dinner roll and gingerbread cake.
Dine in or take out!
There is a limit of 125 orders. To reserve your dinner, call Peggy at 506-623-8191 or Lois at 506-836-7647 or 506-627-6852.