Tuadook Village Community Centre Hosting Fall Market September 23
/
Posted on: September 18, 2023
/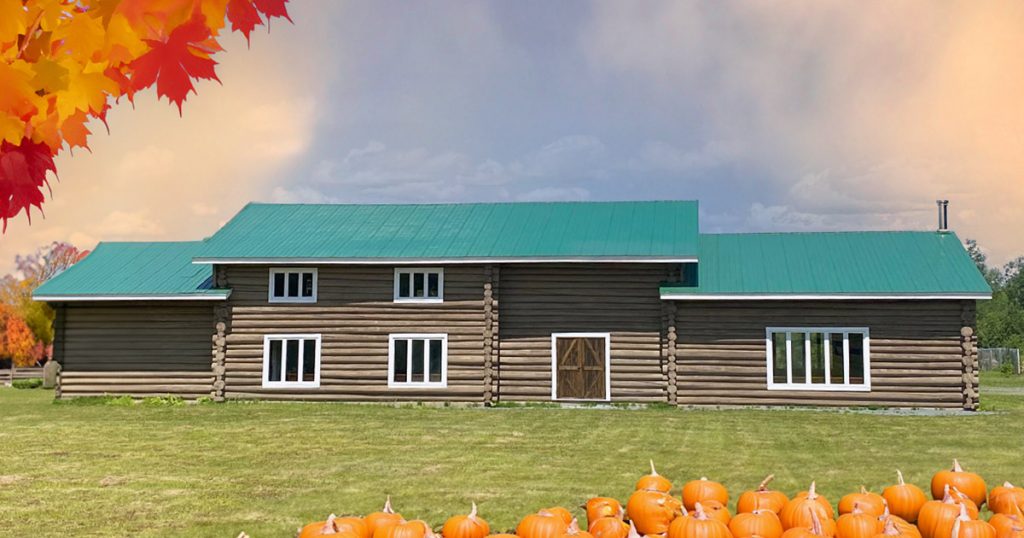 The Tuadook Village Community Centre will host a Fall Market this Saturday, September 23 at 2282 Route 420 in Sillikers from 10:00am until 3:00pm.
Stop by to support local vendors and pickup a homemade pie!
At 11:30am, take part in Pie in the Face! Participants include Miramichi River Valley's Mayor Kevin Russell and Councillor Jeff Sheasgreen, MP Jake Stewart, Hon. Regean Savoie, Reserve Constable Eric Anderson and a surprise guest (who is the mystery woman?!)
This event has something for everyone and promises to be lots of fun! Come on out and be part of this special fall fundraising event!
For more information, call Peggy Blackmore at 506-623-8191 or Lois Tozer at 506-836-7647 or 506-627-6852.