Tuadook Village Community Centre Hosting Community Picnic and Washer Toss Tournament August 19 in Sillikers
/
Posted on: August 11, 2023
/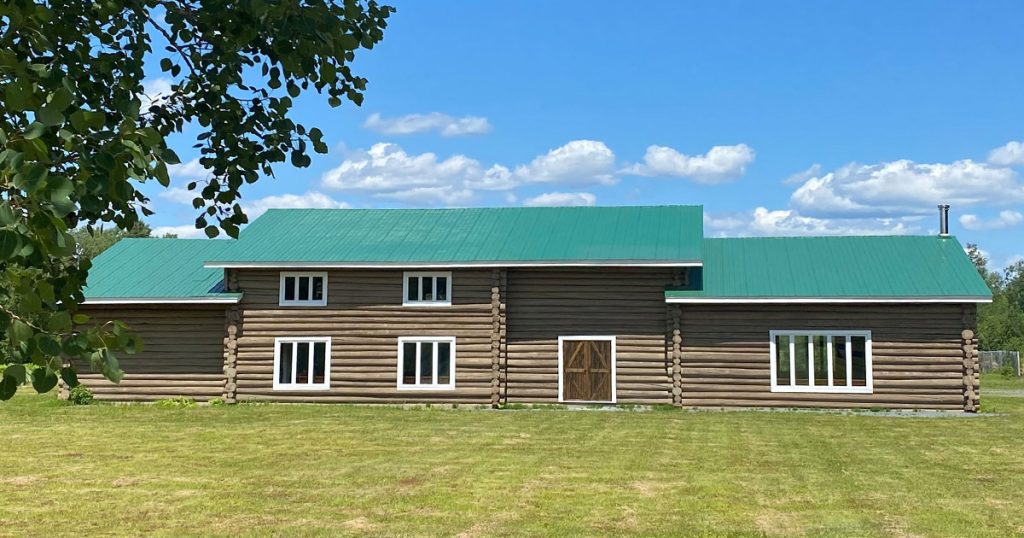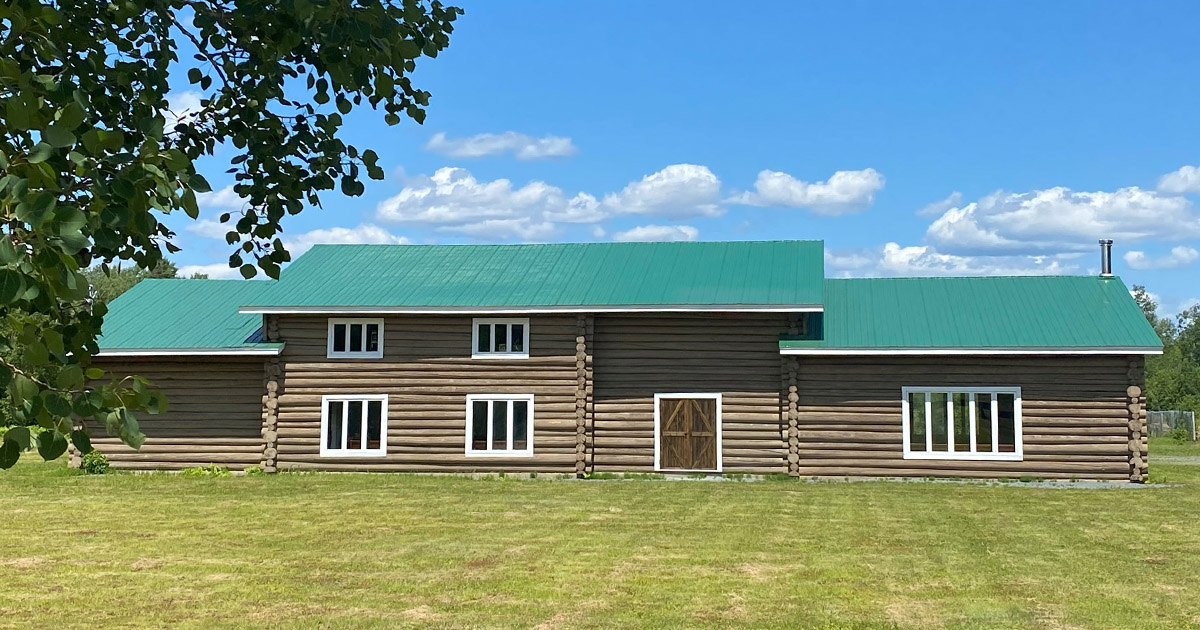 The Tuadook Village Community Centre will play host to a Community Picnic and First Annual Washer Toss Tournament on Saturday, August 19. The event takes place from 2:00pm until 6:00pm at 2282 Route 420 in Sillikers.
There will be a jumping castle, games for kids (with prizes) and face painting. Hotdogs, hamburgers, pop and water will be available to purchase.
The washer toss sign-up fee is $20 per team. $500 will be awarded to first place, $300 to second place and $100 to third place. Please contact Kirk Somers at 506-625-7642 to register.