Traffic Advisory: Route 425 in Strathadam Reopening September 29
/
Posted on: September 27, 2023
/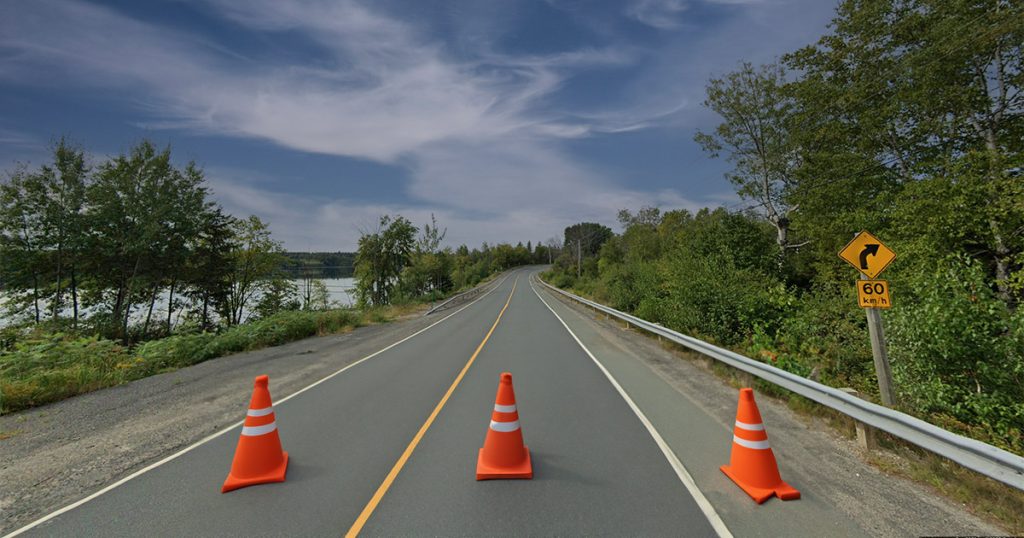 UPDATE: September 28 – Route 425 (Branders Turn) is now open to two lanes of traffic. Paving needs to be completed, however this will not require further closures.
Route 425 in Strathadam will reopen to traffic at the end of the day this Friday, September 29, 2023.
The road has been closed since Thursday, September 7 to accommodate the remaining phases of the McKay Brook culvert replacement project.