Three Month Seniors Exercise Program Begins September 11 at Greater Blackville Resource Centre
/
Posted on: August 15, 2023
/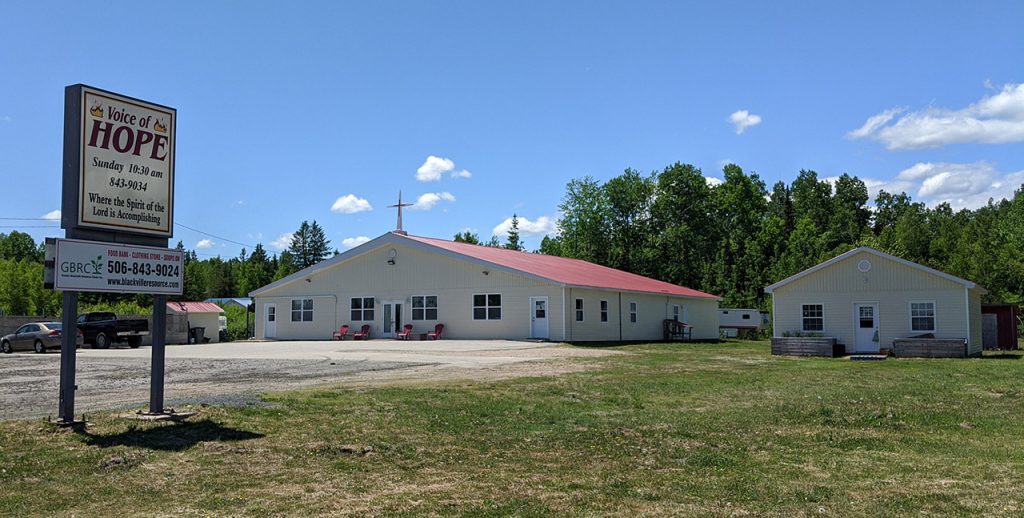 Our Seniors Matter Exercise Program will begin on Monday, September 11 at 11:00am at Voice of Hope Ministries, 12073 Route 8 in Upper Blackville. The program, hosted by the Greater Blackville Resource Centre, will continue until Monday, November 27, 2023.
Enjoy a light lunch and fellowship. This program is free, however, donations are welcomed.
To register, call Jill Airhart at 506-993-0031.
Jill is a retired RN with several years experience in flexibility training. These exercises will improve joint range, flexibility, relieve arthritic pain and assist with respiratory health and overall well-being.
You must register by Thursday, August 31. There is a maximum of 16 participants.
This exercise program is sponsored by Horizon Health Coin Grant and Miramichi Community Wellness Grant.