The Joey White Memorial Presents Family Day Skate at Sunny Corner Arena
/
Posted on: February 17, 2023
/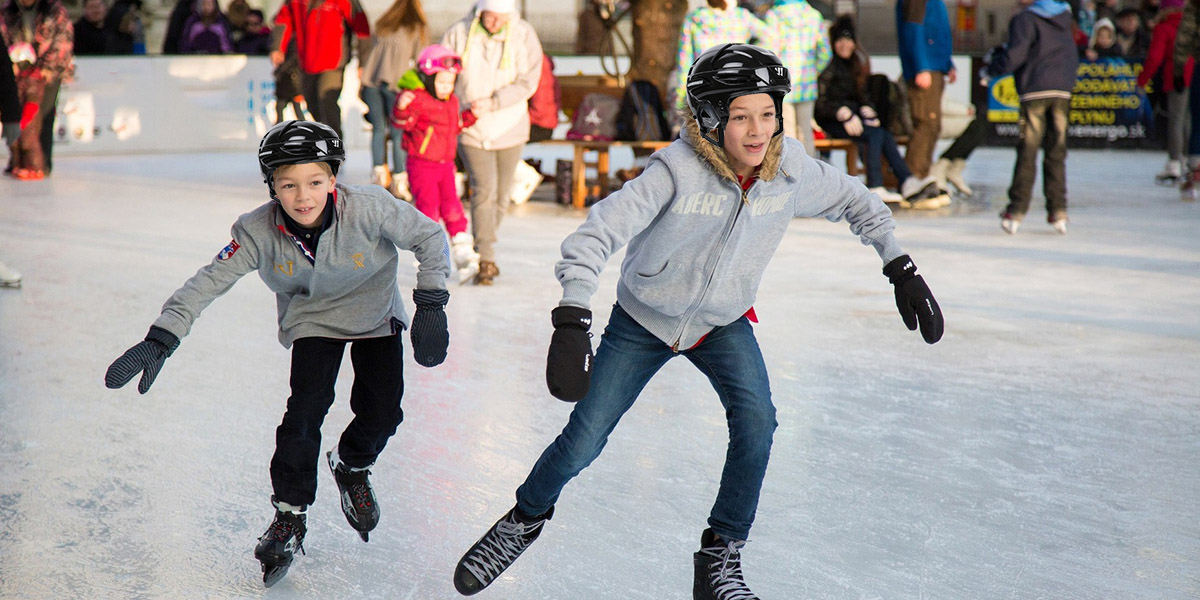 Family Day is just around the corner, and what better way to celebrate than by hitting the ice with your loved ones? The Joey White Memorial is hosting a Family Day Skate on Monday, February 20th, at the Sunny Corner Arena located at 32 North West Road. The event is open to the public, and best of all, admission is free!
From 3:45 pm to 4:45 pm, families can come and enjoy an hour of fun on the ice. This is a great opportunity to get some exercise, make memories, and spend quality time with your family.
To ensure everyone's safety, there are a few rules that must be followed. Sticks are not allowed on the ice, and helmets are required for children 12 years old and under. While chairs are not permitted on the ice, skate aids are available to help children get their balance. It is also important to note that parental supervision is required for children 12 years old and under.
Lace up your skates, grab your family, and head to the Sunny Corner Arena for an hour of free family fun on the ice!