Reminder: Sunny Corner Days to Bring Weekend of Fun-Filled Celebrations July 7th – 9th
/
Posted on: July 1, 2023
/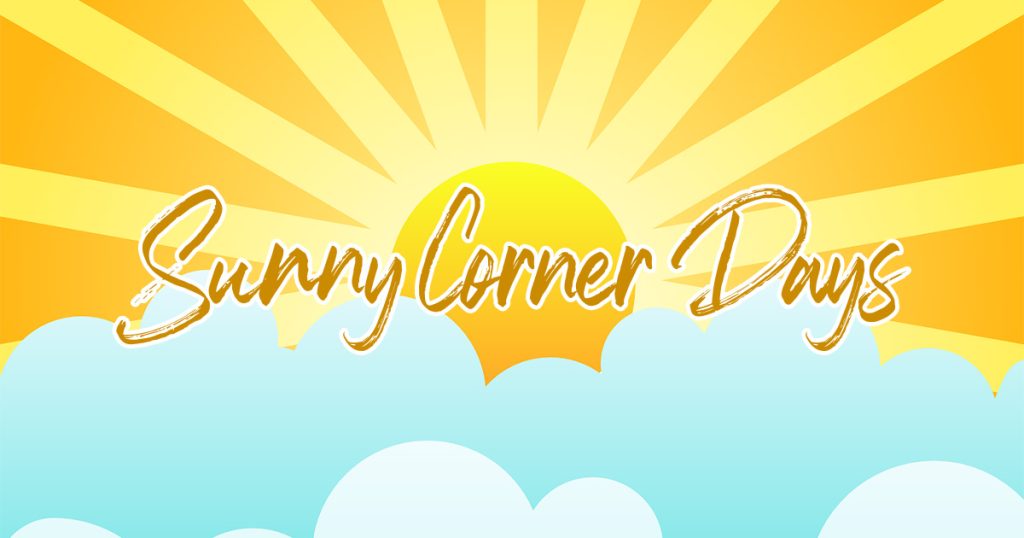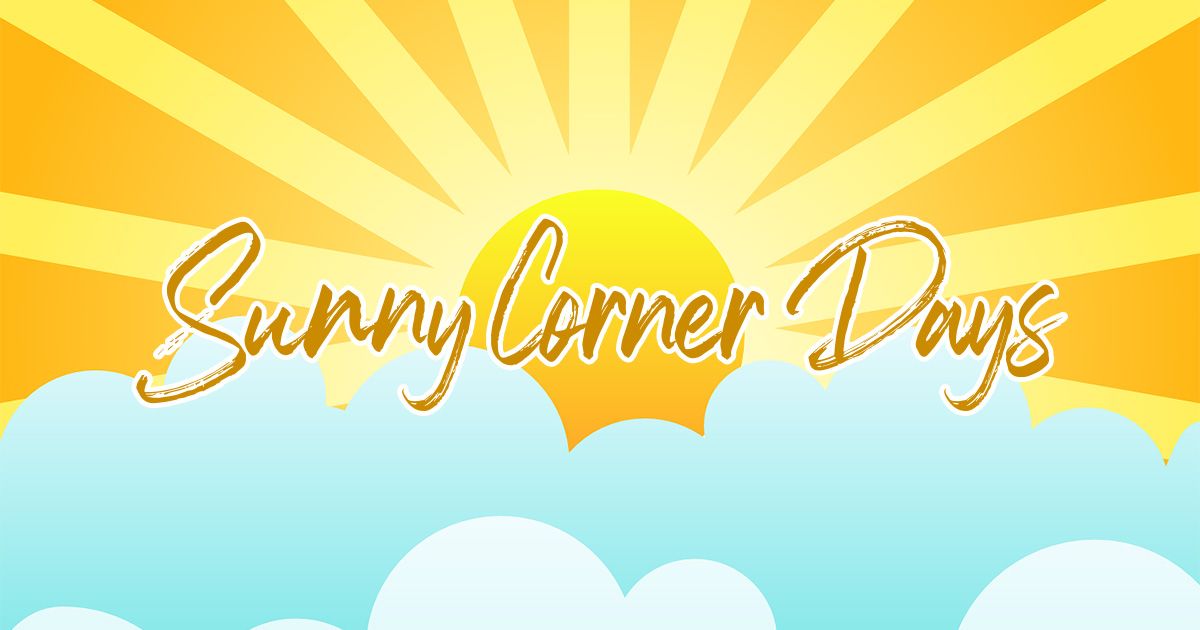 Get ready for a spectacular weekend as Sunny Corner Days returns from Friday, July 7 to Sunday, July 9. Hosted by the North & South Esk Recreation Council, this highly anticipated event promises a variety of activities and festivities that will bring joy to residents and visitors of all ages.
The Sunny Corner Arena and Ball Field will be the central hub for the celebrations, hosting a range of exciting events. The action kicks off on Friday, July 7 at 6:00 PM with the SloPitch Tournament. Renowned hypnotist Ian Stewart will captivate the audience at 7:30 PM with mind-bending illusions.
Saturday, July 8, starts with a delicious breakfast served from 8:00 AM to 11:00 AM. Attendees can then explore the Farmer's Market from 9:00 AM until noon, featuring local produce, crafts, and handmade goods. The SloPitch Tournament will continue throughout the day.
For families, Saturday brings the highly anticipated Family Fun Day from 12:00 PM to 3:00 PM. With games, inflatables, face painting, and more, this event guarantees a memorable experience for all. A dance featuring the band Spoiled Rotten, rounds out the day at 10:00 PM.
Sunday, July 9, will see the conclusion of the SloPitch Tournament with the Semis and Finals beginning at 10:00 AM. Expect intense competition as the top teams vie for ultimate glory.
For event updates, visit the Sunny Corner Days page on Facebook.