Sunny Corner Arena Hosting Public Skating During March Break
/
Posted on: March 3, 2023
/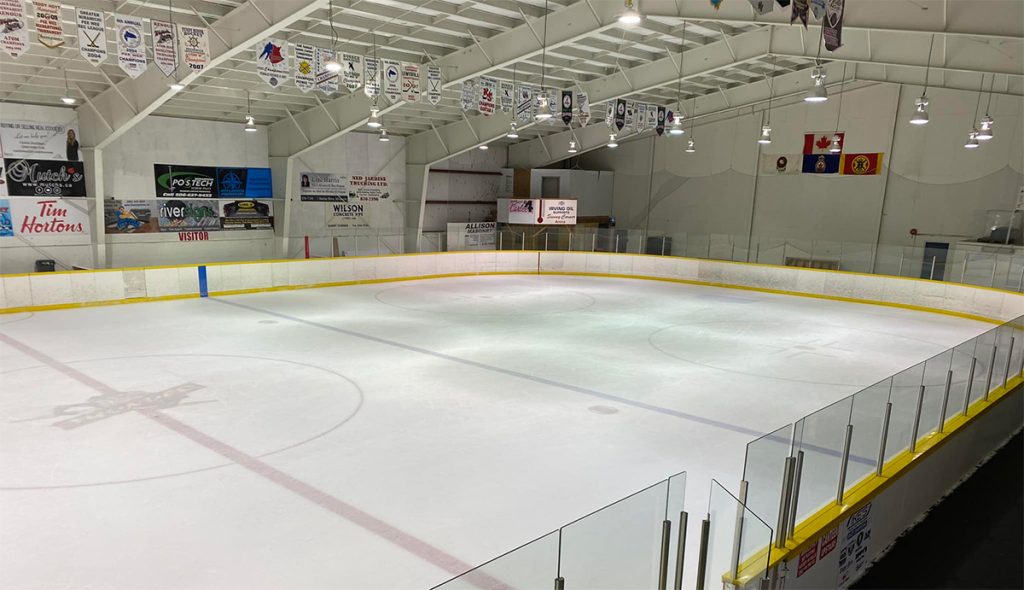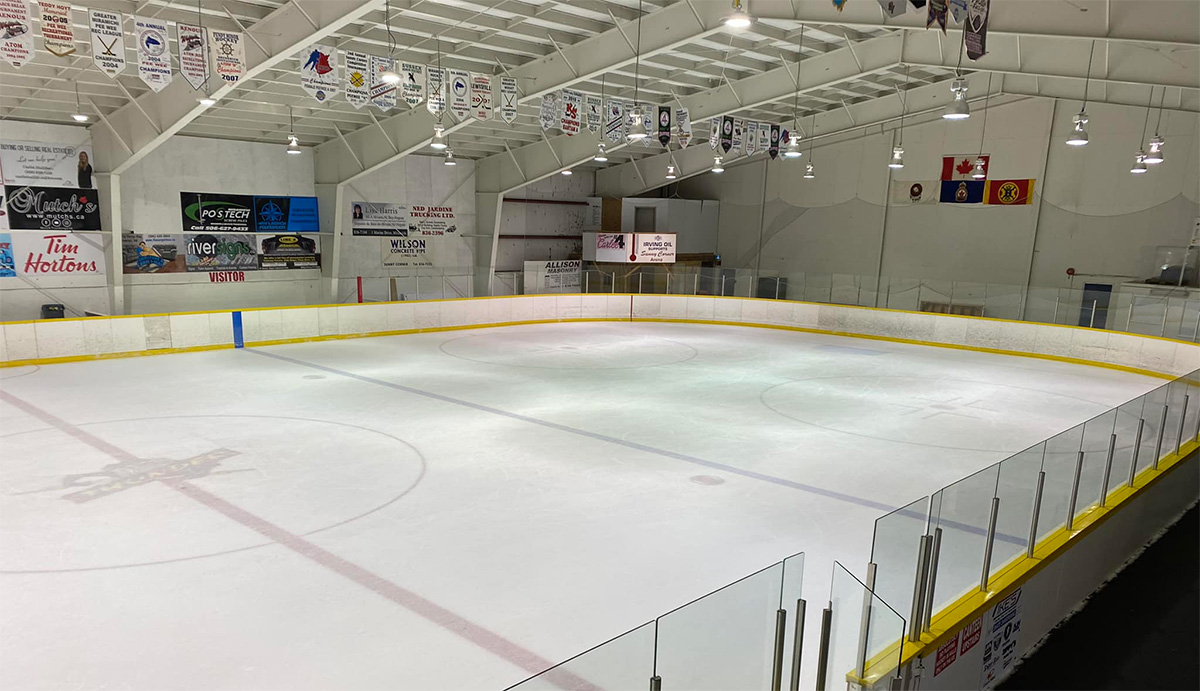 Sunny Corner Arena will host Public Skating daily during March Break. Helmets are required for all children under 12 years of age and parental supervision is also required for those under 12. Additionally, during public skate times, there are no sticks or pucks allowed.
Public Skating Schedule:
Saturday, March 4th from 1:30pm to 4:00pm
Monday, March 6th from 2:30pm to 4:30pm
Tuesday, March 7th from 4:00pm to 6:00pm
Wednesday, March 8th from 4:00pm to 6:00pm
Thursday, March 9th from 3:30pm to 5:30pm
Friday, March 10th from 4:00pm to 6:00pm
Saturday, March 11th from 1:30pm to 4:00pm
For those who need a little extra help on the ice, skating aids are available.
Enjoy your arena and have fun!
For updates and cancellations, be sure to check out the Facebook group by clicking here.