Summer Job Opportunity: Saddletramp Stables in Lockstead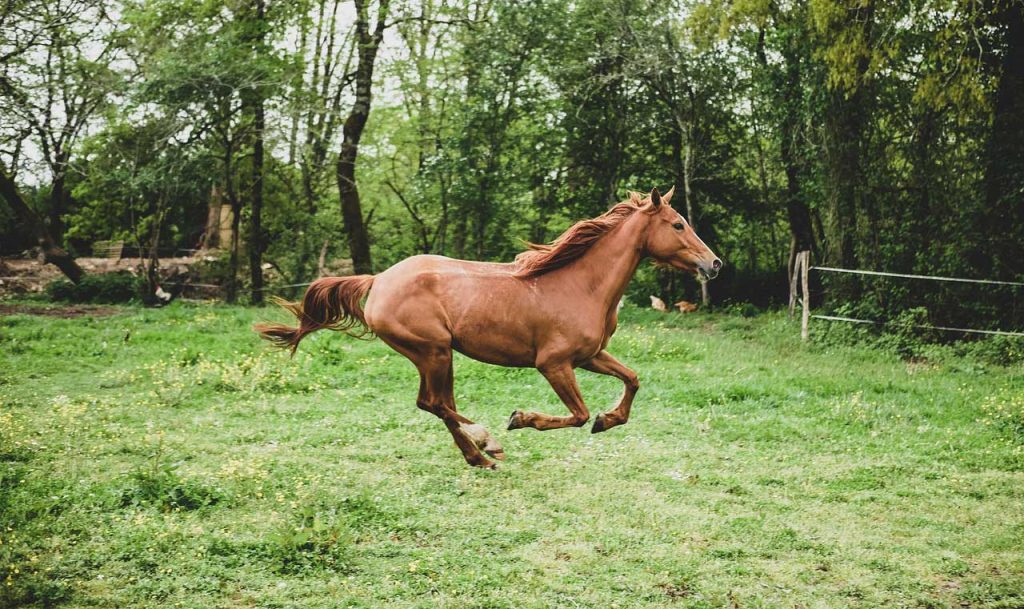 Saddletramp Stables in Lockstead is seeking applications for one Stable Hand position this summer. Anticipated start date is July 3, 2023. See details below:
Contact Information
Saddletramp Stables
512 Lockstead Road
Telephone: 506-424-1010
Email:
Job: Stable Hand
Number of positions: 1
Job location: Lockstead, NB
Anticipated start date: 2023-07-03
Workplace Essential Skills
Reading
Oral communication
Working with others
Thinking skills
Continuous learning
Details
Stable hand position at local riding stable. Applicants are required to maintain pastures, fences, and general landscaping. Also required to maintain cleanliness of the barn, stalls, and pastures. Applicants must be able to carry 50 lbs and will be required to stock feeds and carry out tasks that may require the use of hand or power tools. Applicants need to be reliable, self starting and willing to do a bit of everything on the farm. The applicant must have a valid drivers license and own transportation. The ideal applicant should be comfortable working with and around livestock and other farm animals. This position is not restricted to indoor so be prepared to be outdoors in all types of weather. Most importantly, they must have a positive and uplifting attitude.
Contact Saddletramp Stables for more information by phone at 506-424-1010 or by email to .