Spring Clean Up set for Week of May 29 – June 2 in Miramichi River Valley Communities
/
Posted on: April 30, 2023
/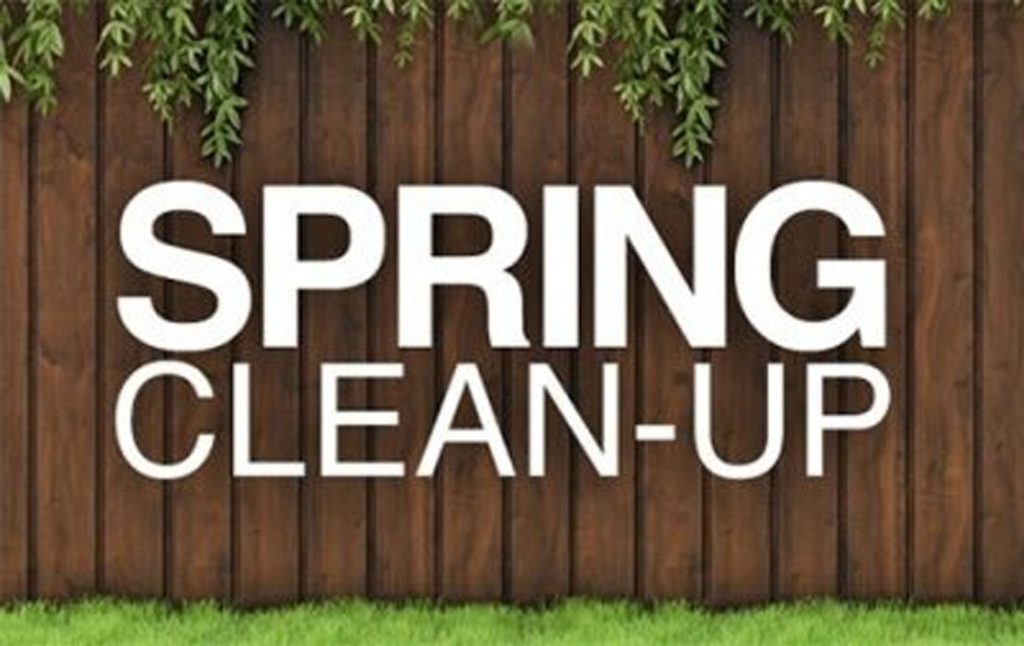 The Spring Clean Up for the Miramichi River Valley region will be held during the week of May 29 – June 2, 2023 (during the regular collection day for all areas within the region).
This collection will include yard waste (boxed, bagged or tied in three foot length bundles); stoves, refrigerators, freezers, barbecues, bicycles, beds, mattresses, furniture, etc. Regular garbage will also be collected on that day.
Please do not put out automobile parts, paint, tires, or batteries at the curb.