Snowmobile Trailhead Access Point in Blackville
/
Posted on: January 18, 2023
/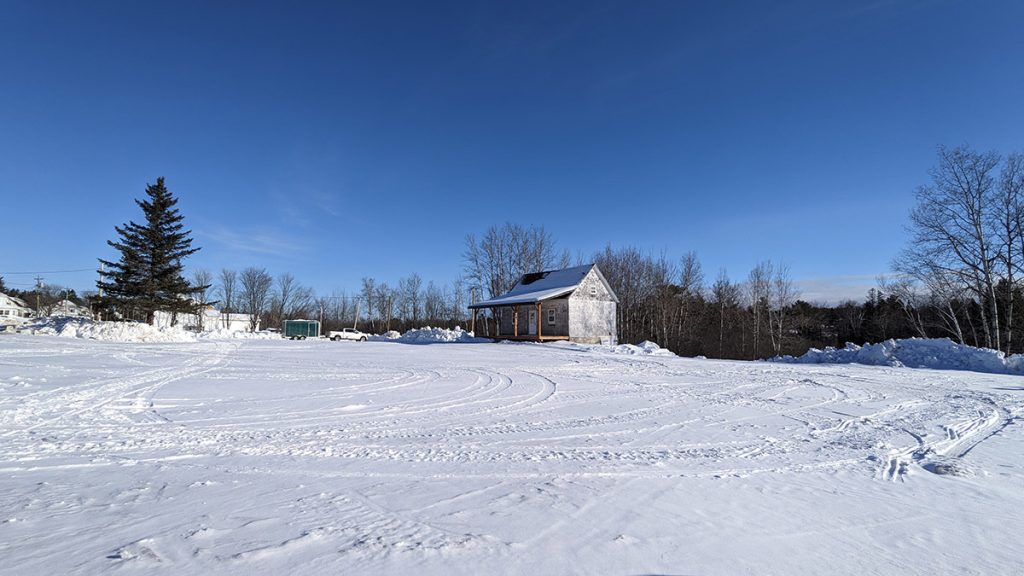 Located at the junction of Trail 42 and Trail 58, just across the street from Blackville Pharmasave, is a free access point to the NB snowmobile trail system. The plowed parking lot gives easy access to both trails and plenty of room to unload. The site is well lit with street lights for nighttime loading.
Amenities are close by, all accessible by trail – whether it's grabbing something to eat, gas or accommodations.
The access point is located at 168 Main Street, the site of the future Visitor Information Centre, which is currently under construction.
If inclement weather is forecasted, vehicles and trailers should be removed beforehand to allow for proper snow removal.
Enjoy the trails!