Family Scavenger Hunt for Family Literacy Day
/
Posted on: January 22, 2023
/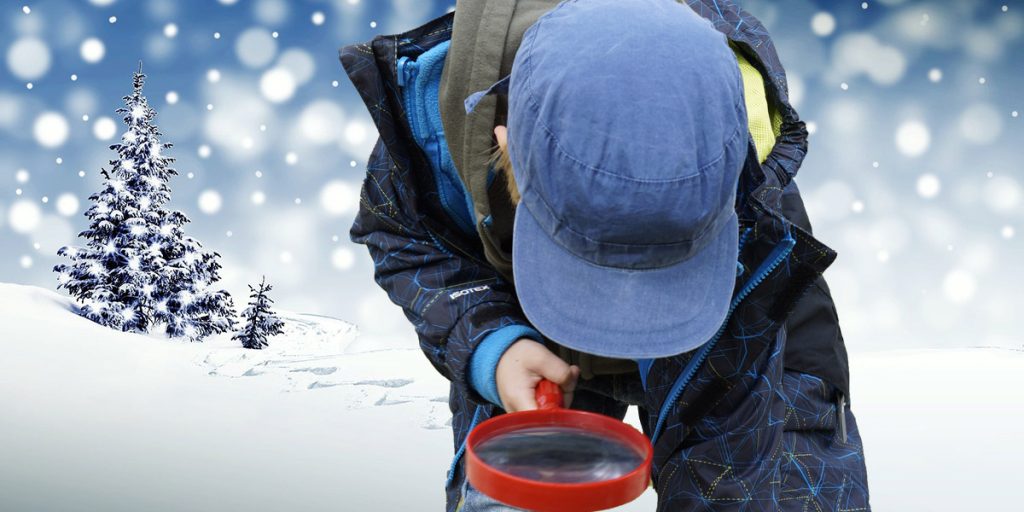 Everyone loves a Scavenger Hunt and so do we! The Early Childhood Services Team in Anglophone North School District is hosting a Family Scavenger Hunt to celebrate Family Literacy Day 2023! It will take place between January 27 and 30, in your own community. Children ages 0 to 12 and their families are invited to participate.
How it will work:
Register your Family Team from now until Wednesday, January 25 at noon. To register send an email with your name, phone number and address to .
Registered families will receive the clues by email on January 27.
You will figure out the clues and then go look for the landmark.
You will take a picture of your Team in front of the Landmark. Once you have all the pictures, email them to the same address you first registered:
Please send the pictures all together and not separately.
Make sure your name, phone number and address are included in the email with your pictures.
You will have the whole weekend to hunt for clues. Just remember to send the pictures before Monday evening.
Each Team that sends in the pictures will receive a prize.
Remember to talk about the signs you see in your community, have fun looking for the letters in your name.
Questions? Call 506-624-2040