Save the Date: 1st Annual 'My 3 Sons Cat Rescue' Christmas Home Tours set for November 25
/
Posted on: September 15, 2023
/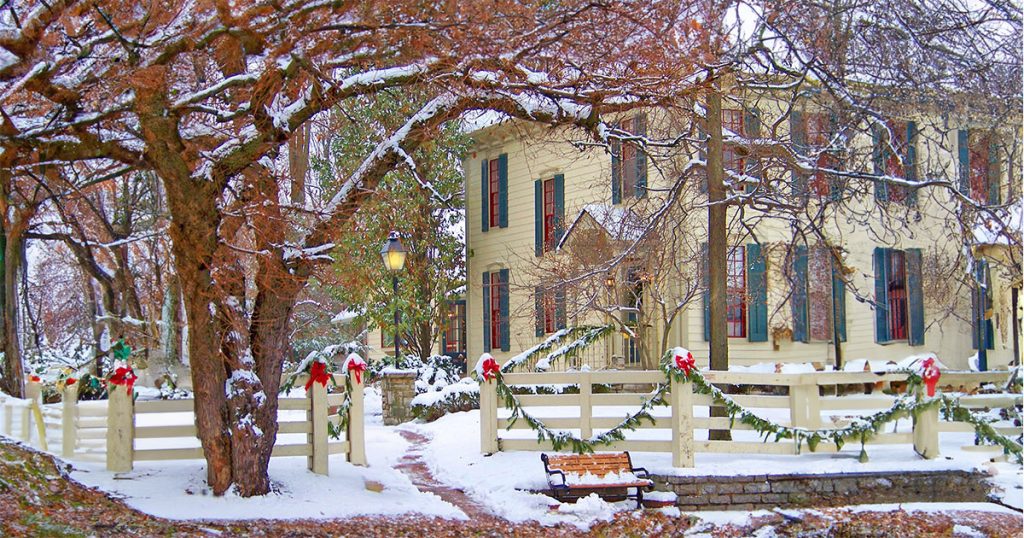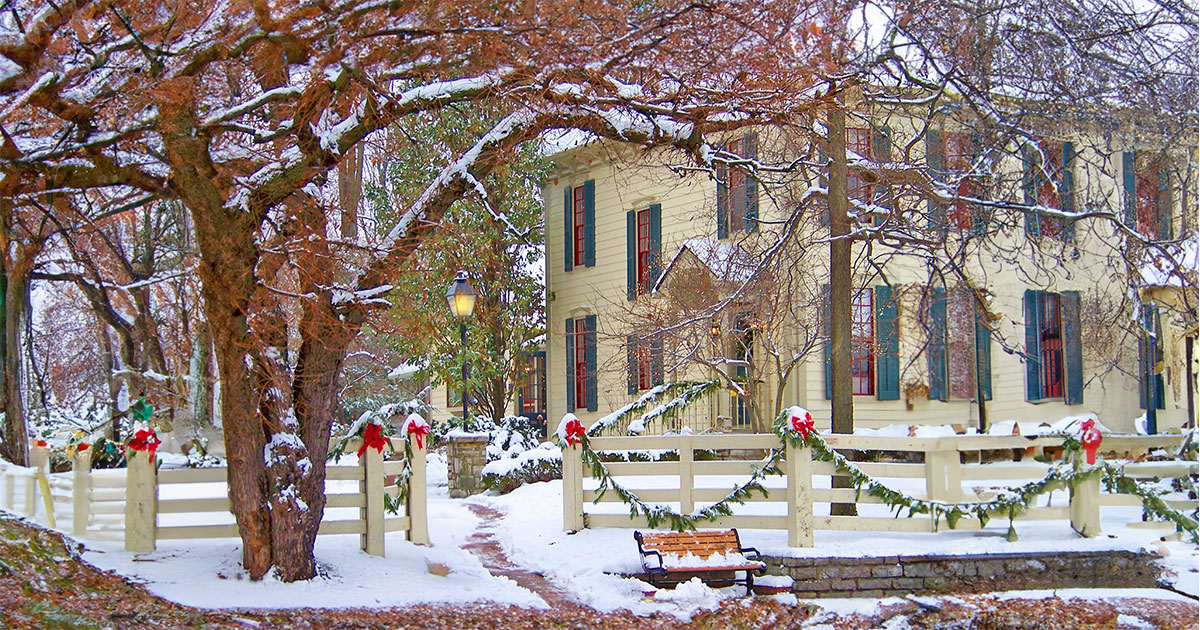 Homes for the Holidays, the first annual My 3 Sons Cat Rescue-hosted Christmas Home Tours will take place on Saturday, November 25, 2023.
Homes will be open for viewing from 6:00pm until 8:00pm with locations to be announced. Tickets are $25.
Refreshments will follow at the United Church Center, 143 Main Street in Blackville.
More details will be available closer to the event date.