Santa Claus to Drive Through Blackville Saturday
/
Posted on: December 10, 2020
/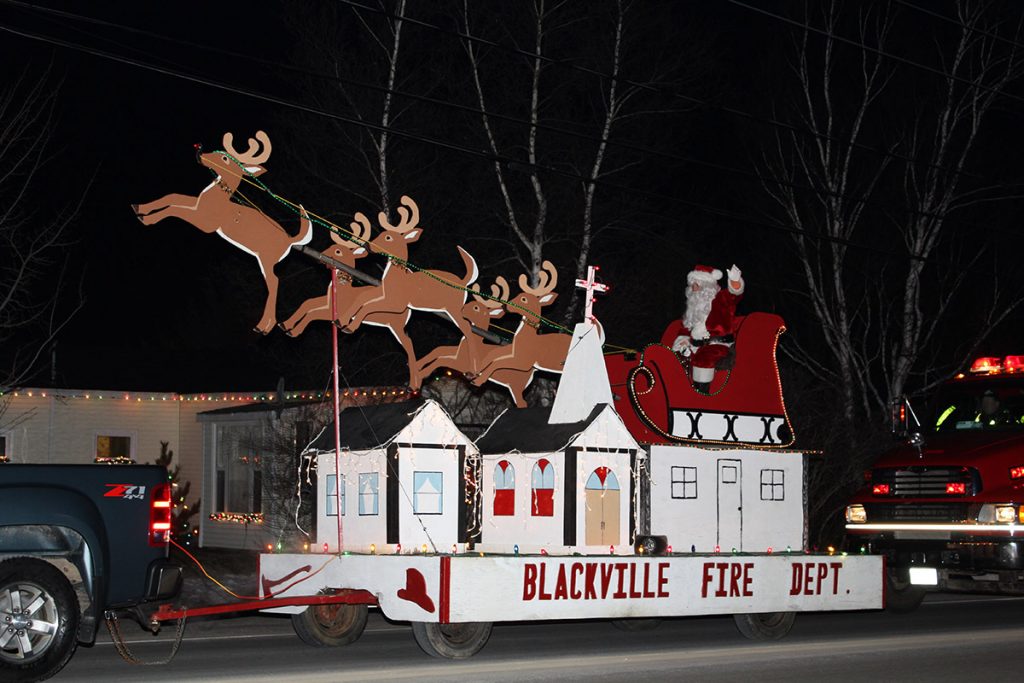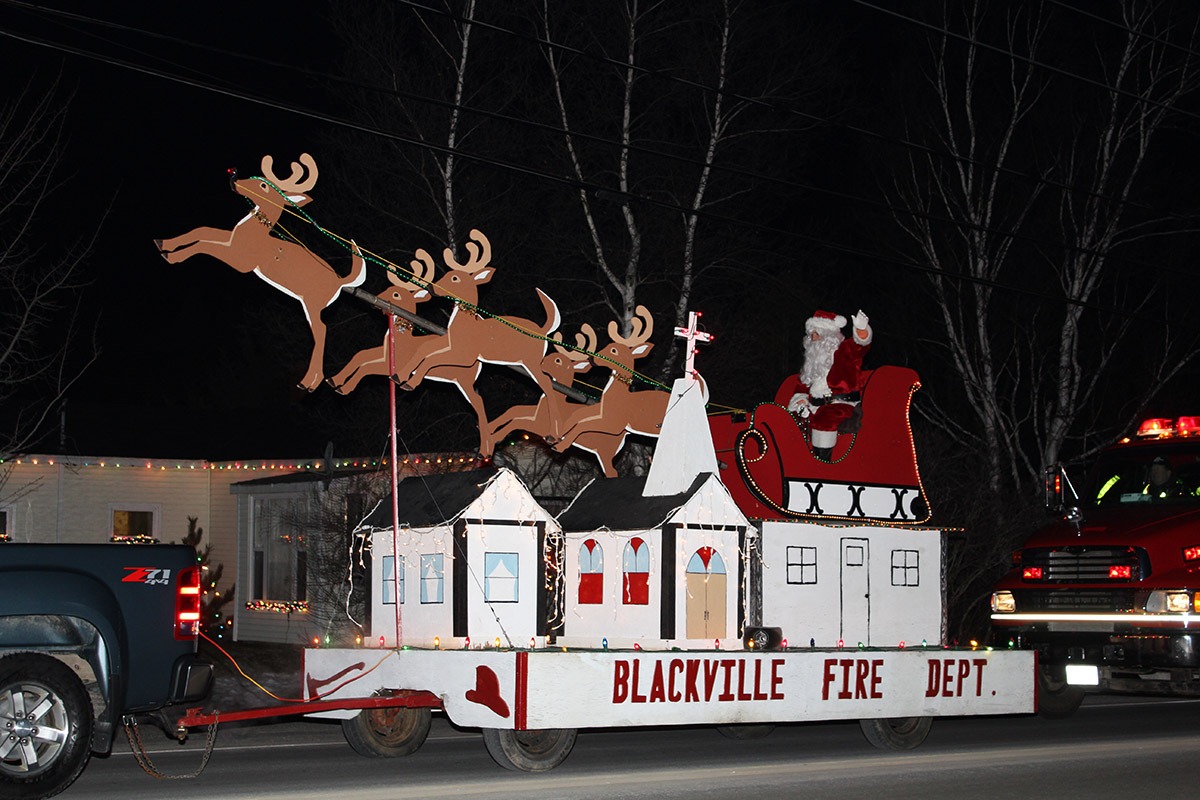 Santa Claus is coming to town! With the help of the Blackville Fire Department, Saint Nick will make his way through the village this Saturday, December 12 beginning at 5:00pm. He asks everyone to come outside and wave to him from their driveway on his way by. Due to COVID-19 protocols, parking is not permitted along the street.
Santa and his sleigh will venture through Blackville along Main Street from the fire hall to the Miramichi Fellowship Center, back up to MacLaggan Drive to the "Y" intersection with Bartholomew Road North, back out and down Digby Street. Santa will then make his way down to Gray Rapids to Brian Kelly's Garage where he will then return to the fire hall before heading back to the North Pole!
For the latest updates and/or changes, be sure to visit the Blackville Firemen's Club on Facebook at https://www.facebook.com/Blackville-Firemens-Club-223371544710044.