Santa Claus Parade of Lights Set for December 10 in Blackville
/
Posted on: December 2, 2022
/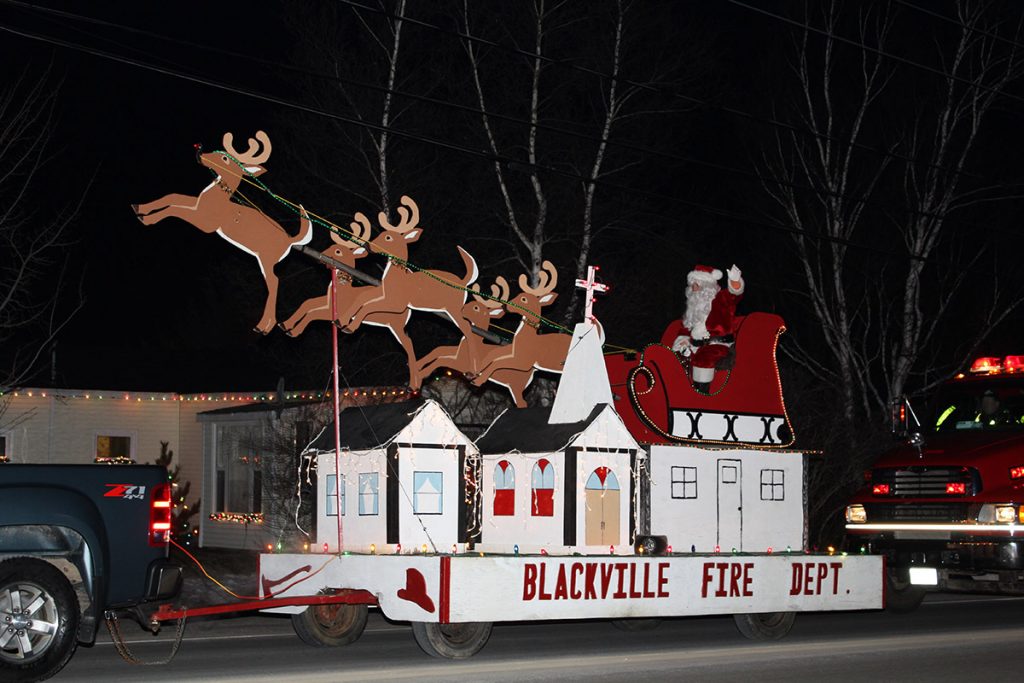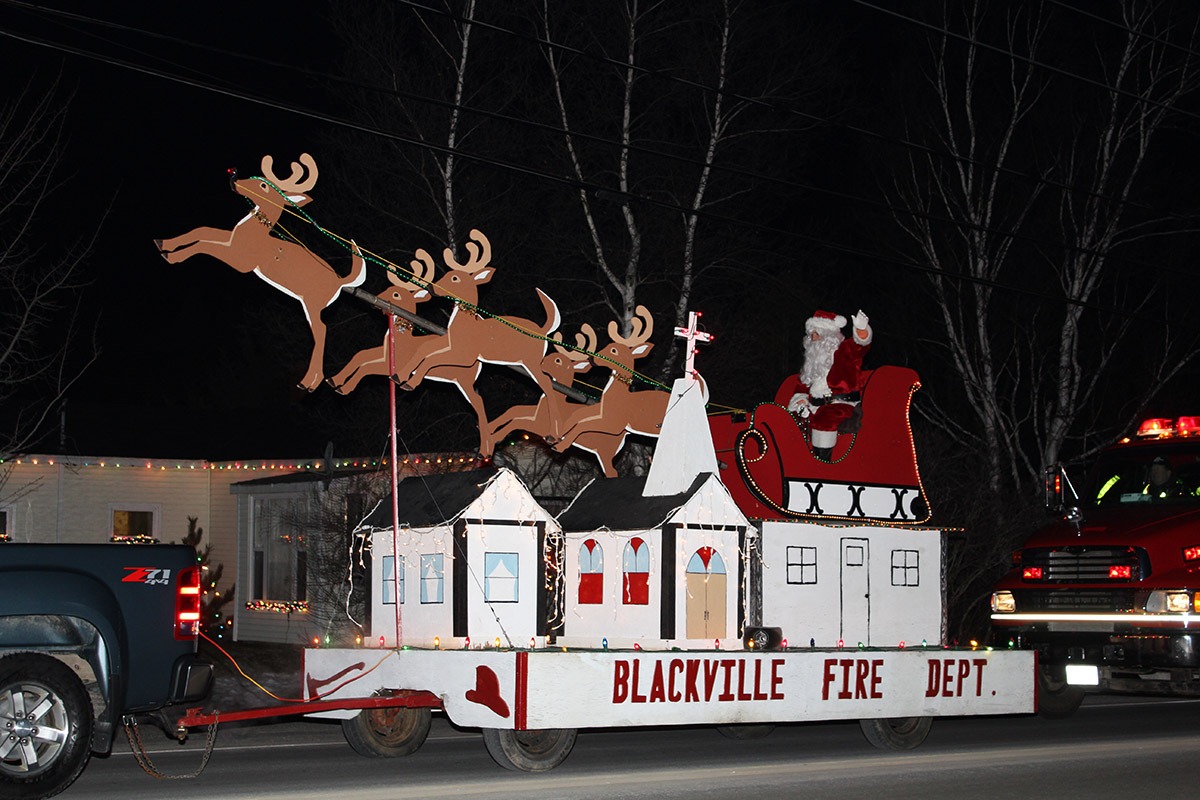 The Blackville Fire Department will host their annual Santa Claus Parade of Lights on Saturday, December 10. The parade kicks off at Hooked 'n Cooked at 5:30pm and proceeds along Main Street to the fire hall, where Santa Claus will hand out treats.
Float participants are asked to line up at the starting point at 4:30pm. As a safety precaution, participants are asked not to throw candy, must remain on their floats and no walkers will be permitted.
Blackville RCMP will also be at the Fire Hall from 4pm until 8pm for their annual food drive. Click here to learn more.