Renous River No. 2 Bridge Repairs Underway in Pineville
/
Posted on: June 16, 2023
/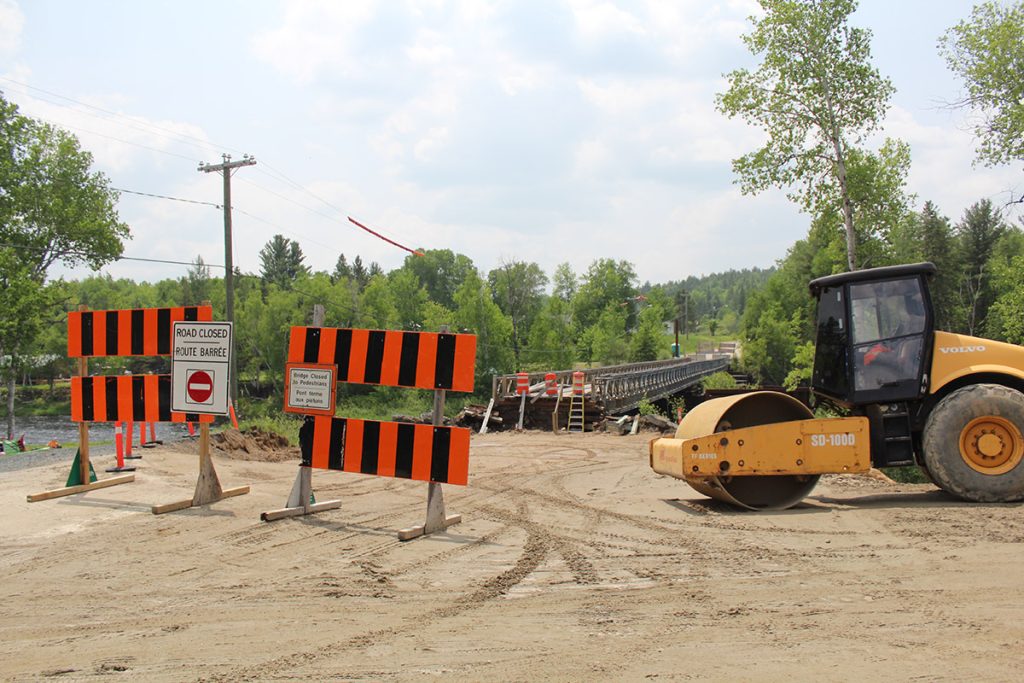 Repairs are currently underway on the Renous River No. 2 Bridge in Pineville. The bridge has been closed to traffic since December 2021.
In August 2022, an investment of $580,000 was made towards the bridge improvements that include repairs to the support piers and abutments.
Since its construction in 1975, the bridge has been a vital link, connecting residents on both sides of the river in Renous and Pineville. Its closure posed many challenges for local residents, impacting daily commutes and access to essential services.
Stay tuned for further updates as the construction progresses.