Renous Rec Center to Host Washer Toss Tournament at Reg Donovan Memorial Ball Field on July 14
/
Posted on: July 8, 2023
/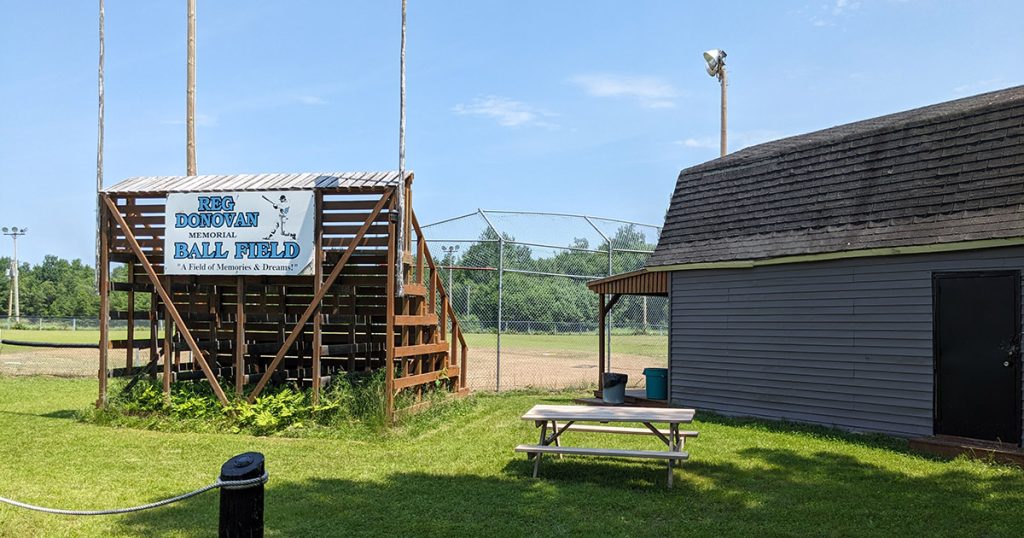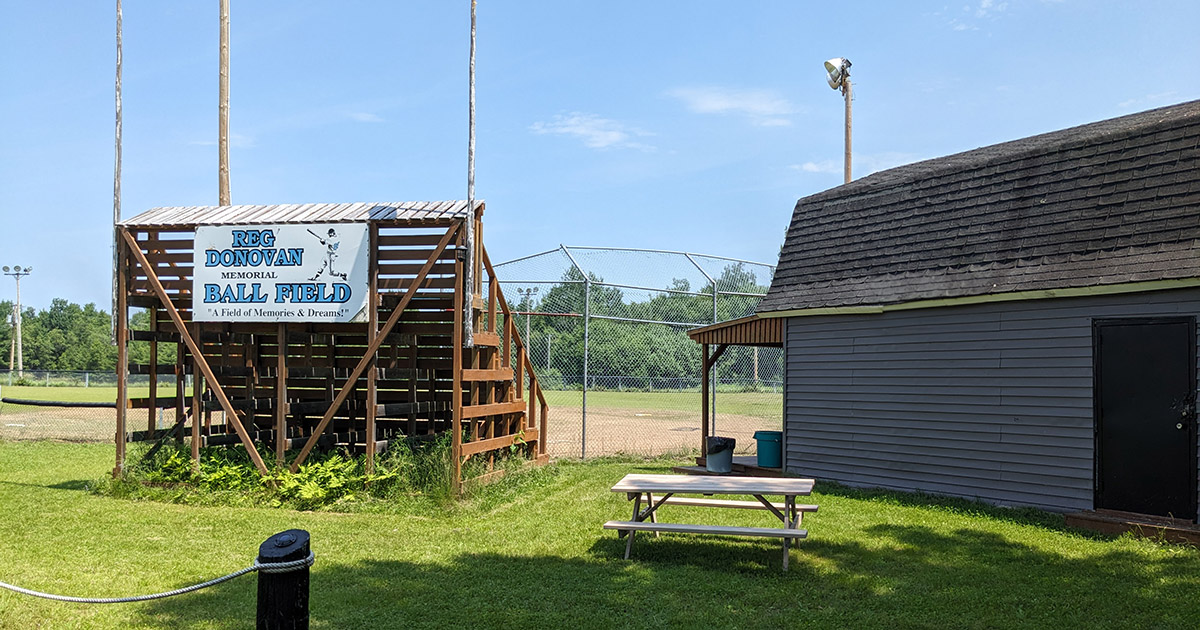 The Renous Recreation Center is set to host an exciting washer toss tournament under the lights on Friday, July 14th at the Reg Donovan Memorial Ball Field, 2 Young Lane in Renous.
Registration will open at 8:30 pm, with games scheduled to begin at 9:00 pm. Teams will be formed through a random draw.
The cost to play is $10. A BBQ will also be held on site.
For more information, visit the Facebook Event page.