Renous Days: Week-long Celebration takes place August 14-19
/
Posted on: August 4, 2023
/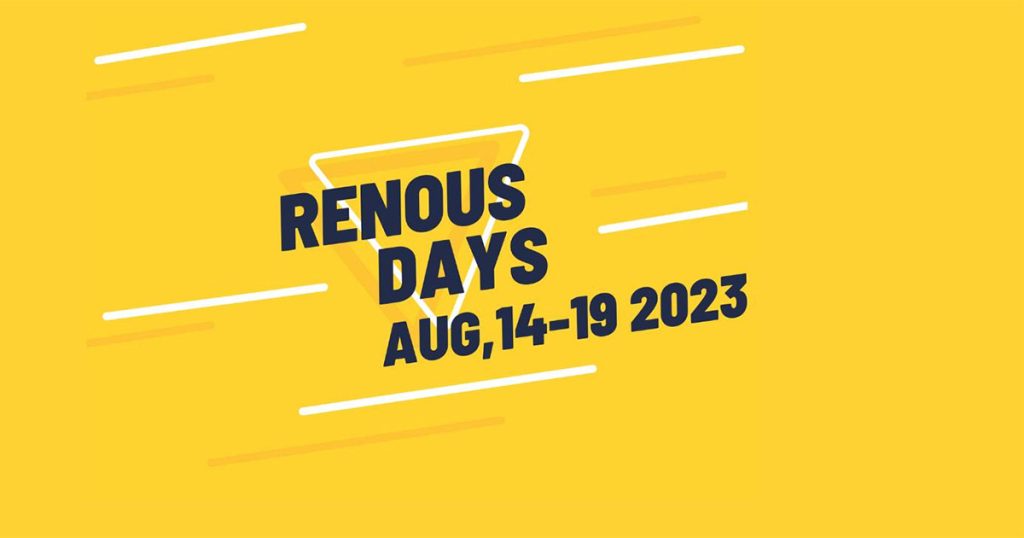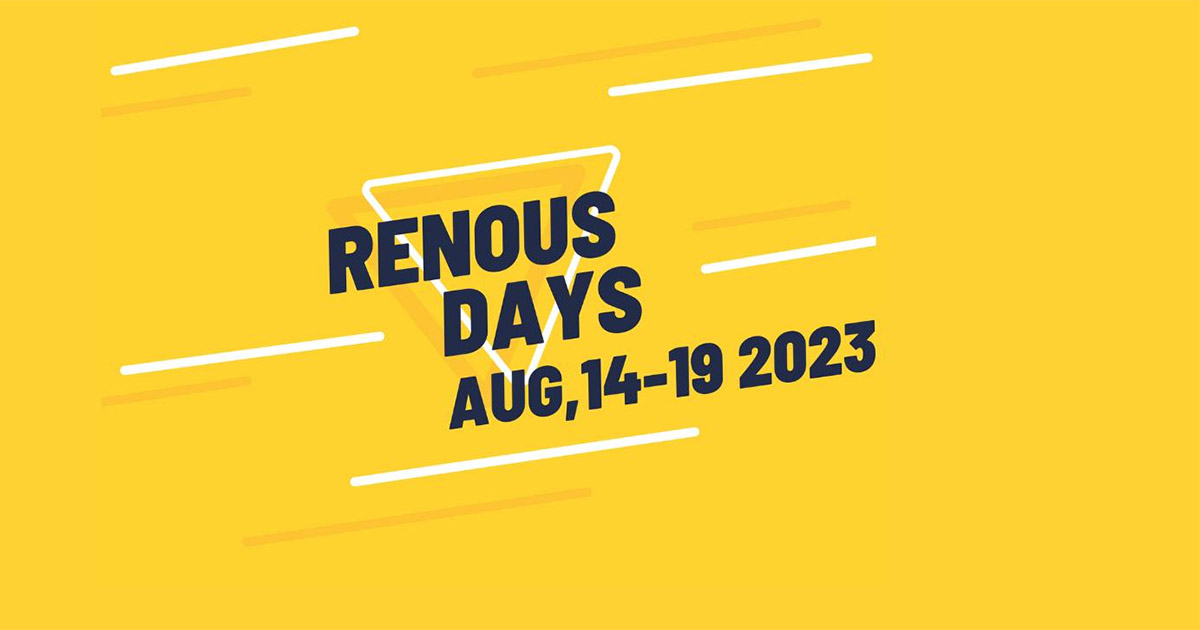 Mark your calendars for an incredible week of events as Renous Days takes centre stage from Monday, August 14th to Saturday, August 19th. All events take place at the Renous Recreation Centre and the Reg Donovan Memorial Ball Field, 2 Young Lane.
Schedule:
Monday, August 14
Kids Palooza
5:00pm – 9:00pm
Lots of fun activities for children including Jumping Castles and Movie Night! $5 per child. Children of all ages are welcome.
Tuesday, August 15
Bingo
7:00pm – 9:00pm
Regular Tuesday Night Bingo! There will be 50/50 tickets for sale, as well as a paper bag auction that will be sold throughout the week and drawn on Saturday, August 19.
Wednesday, August 16
Paint & Wine Night
7:00pm – 9:00pm
Cost is $50 which includes your painting supplies and a glass of wine!
Thursday, August 17
Merchandise Bingo & Ham Supper
Ham supper begins at 4:30pm with Merchandise Bingo from 7:00pm until 9:00pm. Lots of great prizes to be won.
Friday, August 18
Renous Days Slo Pitch Tournament
Sock-Hop for grades K-4 from 6:00pm until 7:30pm. Cost is $5
Middle School Dance for grades 5-9 from 8:00pm until 10:00pm. Cost is $5
Saturday, August 19
Events include breakfast, car show, kid's activities, cotton candy, BBQ, jumping castle, slo-pitch tournament and a dance. Visit the Facebook event for times and more details.