Reminder: Fireworks & Parade Lead Weekend of Canada Day Celebrations in Miramichi River Valley
/
Posted on: June 29, 2023
/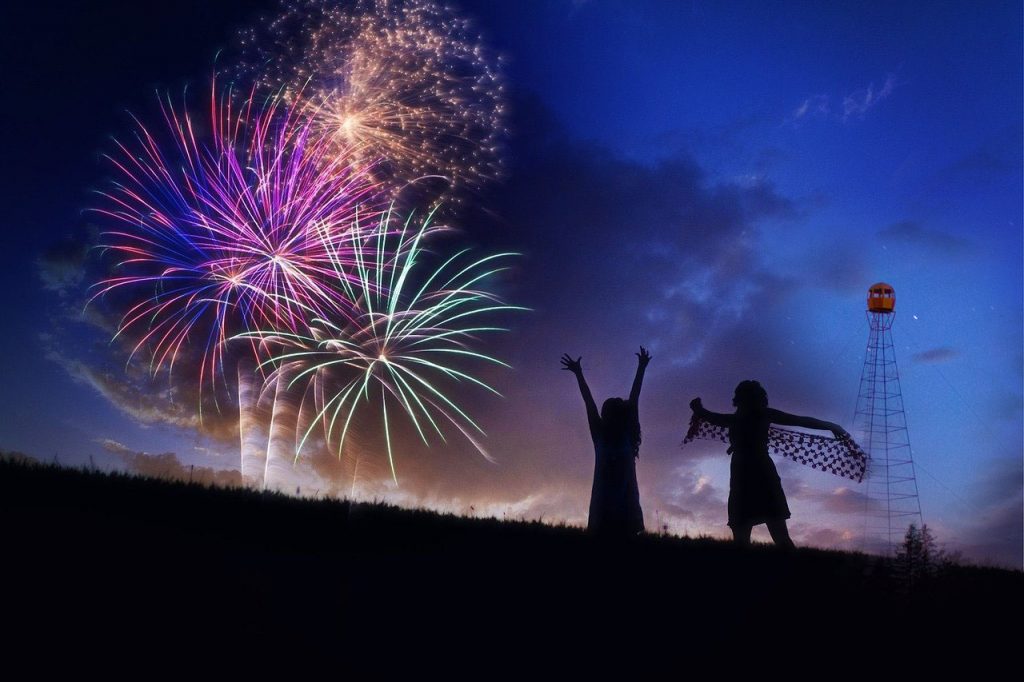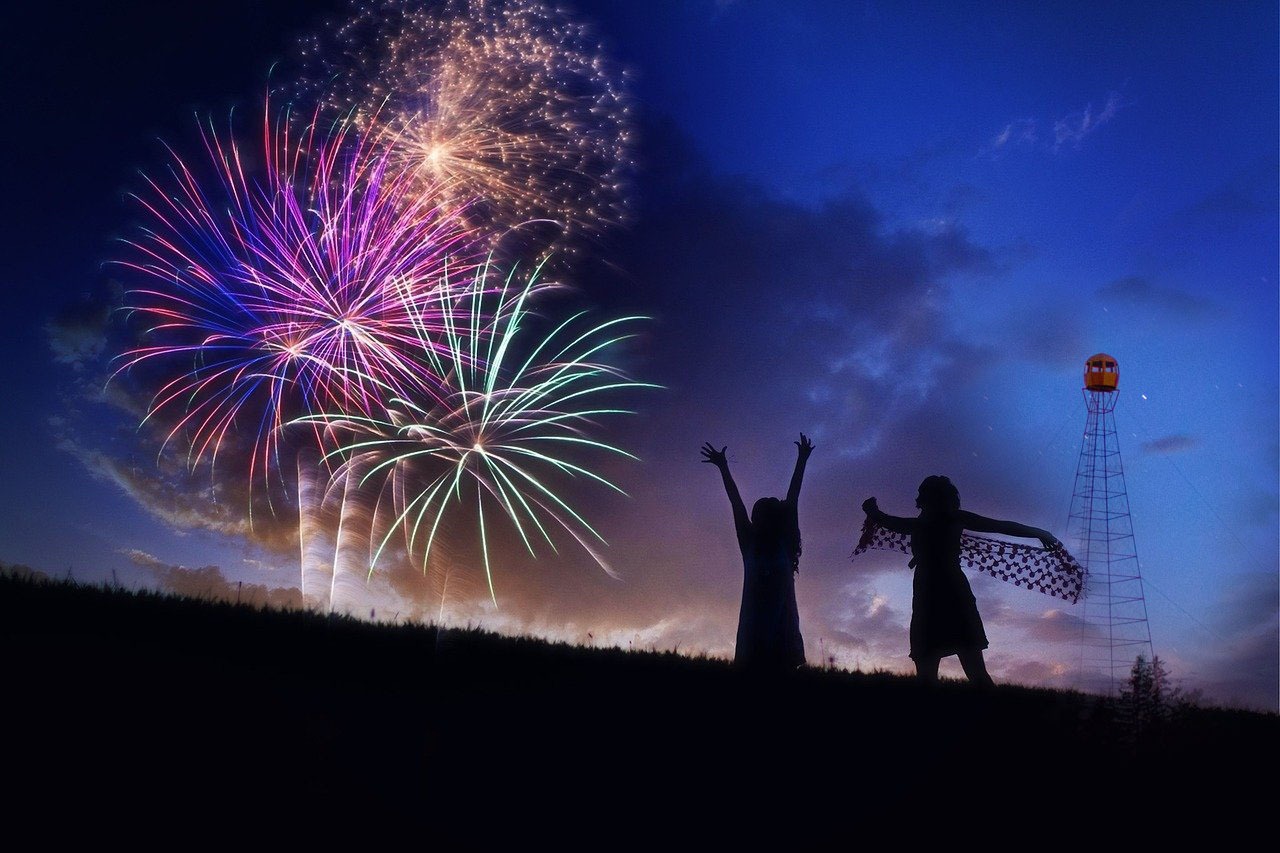 Miramichi River Valley is the place to be this Canada Day long weekend! A jam-packed weekend of events kicks off on Friday evening, June 30 at the Municipal Park in Blackville with live entertainment beginning at 8:00 pm. The Blackville Fire Department will be hosting a BBQ, along with their famous curly fries! The best fireworks display on the river begins at dusk.
Over at the Blackville Ball Park at 5 Station Street, the 4th Annual Thomas Dunn Memorial Slo-Pitch Tournament will kick off at 6:00 pm with the first games, and Opening Ceremonies happening at 9:00 pm with a memorial lantern send-off.
On Saturday morning, July 1, join the Sunny Corner Fire Department at their hall, 30 Tozer Lane from 8:00 am until 11:00 am for their Canada Day Breakfast. Pancakes and sausages will be served. Cost is by donation.
Back at the Blackville Ball Park, the Thomas Dunn Memorial continues throughout the day, beginning at 9:00 am and ending with the Finals at 11:00 pm Saturday night.
Saturday afternoon from 12:00 pm until 2:00 pm, a Strawberry Social will be held at the Father AA McKinnon Memorial Hall, 105 Main Street in Blackville with strawberry shortcake and tea on the menu. Admission is $8.00 for adults, $4.00 for ages 6-12, and FREE for kids 5 and under!
The Canada Day Parade starts at 3:00 pm in Blackville. Line up for participants begins at 2:00 pm in the former Hooked n' Cooked parking lot, 208 Main Street. Remember, four wheelers and dirt bikes are not permitted in the parade, unless they are hauling a float. Candy may not be thrown from floats; instead, please walk along the side of your float and hand it out to children.
Immediately after the parade, head over to the Municipal Park for an array of activities, including face painting, a jumping castle, BBQ, cotton candy, balloons, live entertainment, a picture booth, and free cake for all to enjoy!
Get in on the exciting lawn mower action at 81 South Cains River Road in Blackville beginning at 7:00 pm for an adrenaline-filled Lawnmower Night Races event. Admission is $5 for adults and $2 for kids under 10. Satisfy your hunger with delicious BBQ and cotton candy available for purchase.
For more details on all of the events scheduled, click on an event name below: