Oath of Office Ceremony Held for newly elected council of Miramichi River Valley
/
Posted on: December 15, 2022
/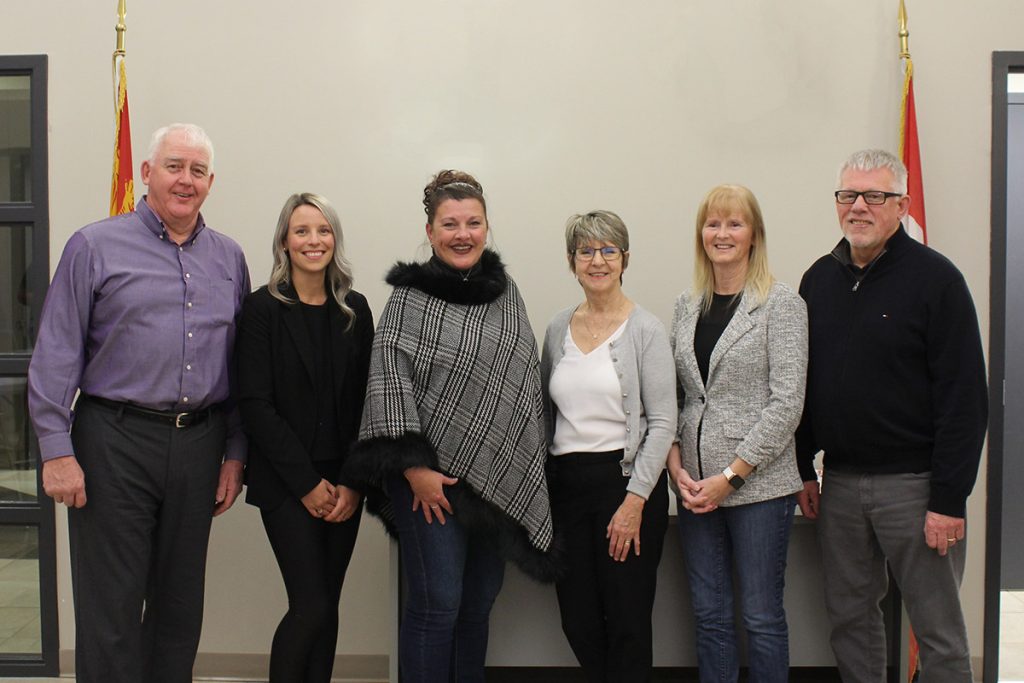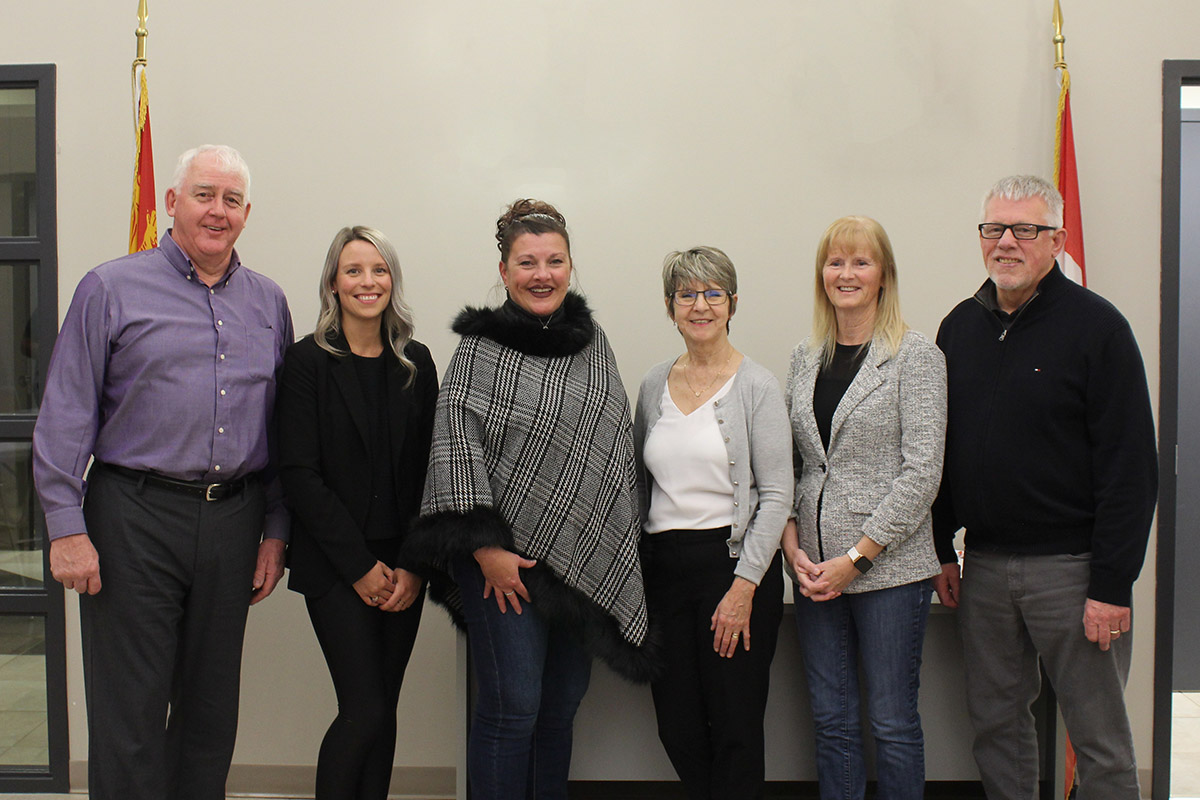 The Oath of Office ceremony for the newly formed Rural Community of Miramichi River Valley was held on Tuesday, December 13, 2022 at the Blackville Community Centre.
CAO and clerk of Miramichi River Valley, Tina Hayes took a moment to speak to the outgoing Blackville council, "I want to thank you for your dedication and your hard work shown to our community. You've faced some challenges but continued to work hard on important projects and on making our village a better place."
Outgoing Blackville mayor Ian Fortune was unable to attend due to illness, but passed along his congratulations and best wishes to the new council.
Hayes then addressed council-elect as they signed their Oath of Office forms, "It is now your responsibility to take over and to set the course for the next four years by working together to benefit our greater community. It is my pleasure to administer the Oath of Office to the new members of council."
Mayor-elect Kevin Russell and councillors-elect Dwain Hallihan, Morgan Vickers, Sharon Vickers, Darlene Gillespie and Amanda Brennan were then sworn-in to their new positions. Councillor-elect Jeffrey Sheasgreen was unable to attend due to work and will be sworn-in at a later date.
Mike Dawson, MLA for Southwest Miramichi Bay du Vin, was also on hand for a presentation to council.
A light reception and social followed the ceremony. The new council will begin governing January 1, 2023.