NSER Seeking Host Families for International Students
/
Posted on: August 13, 2023
/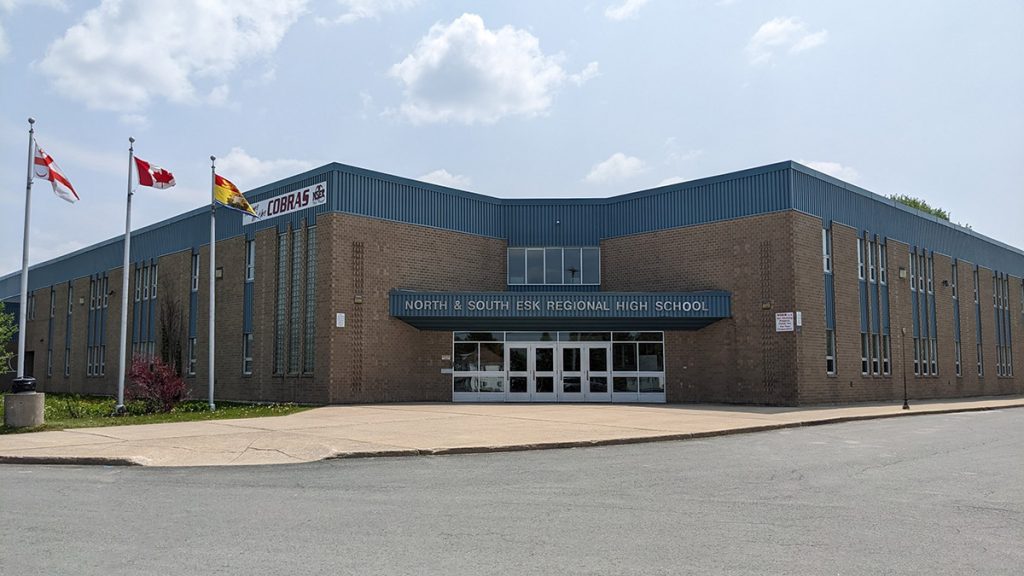 North & South Esk Regional High School in Sunny Corner is seeking host families for International Students. Students stay for eight weeks, one semester and the full year.
Every year students in grades 6-12 from all over the world choose New Brunswick for a cultural and academic experience. NSER's school and homestay program is well-recognized and respected in New Brunswick and abroad.
Become a host to an international student!
Learn more about a new culture
Share Canadian cultural experiences
Create lifelong friendships
Receive a bi-weekly stipend for hosting
Access support 24/7 from AEI team
Apply today. For information, contact Catherine and Murray by email at or call 519-897-4196.