NSER Middle School Donating Feral Cat Shelters as part of Global Citizenship Initiative
/
Posted on: November 14, 2023
/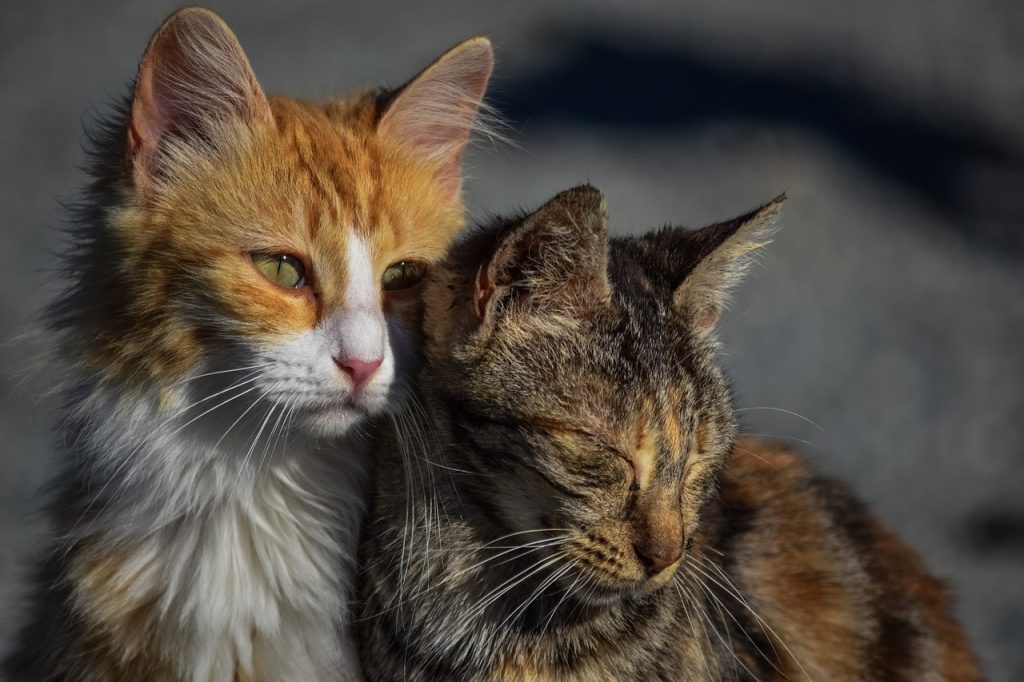 North & South Esk Regional Middle School students have created feral cat shelters as part of the Global Citizenship Initiative.
NSER is looking to donate these shelters to community members involved in caring for local feral cats.
If you are interested in receiving a cat shelter, please contact NSER at 506-836-7000.