Notice Regarding Unacceptable Behaviour at Blackville Basketball / Pickleball Courts
/
Posted on: July 5, 2023
/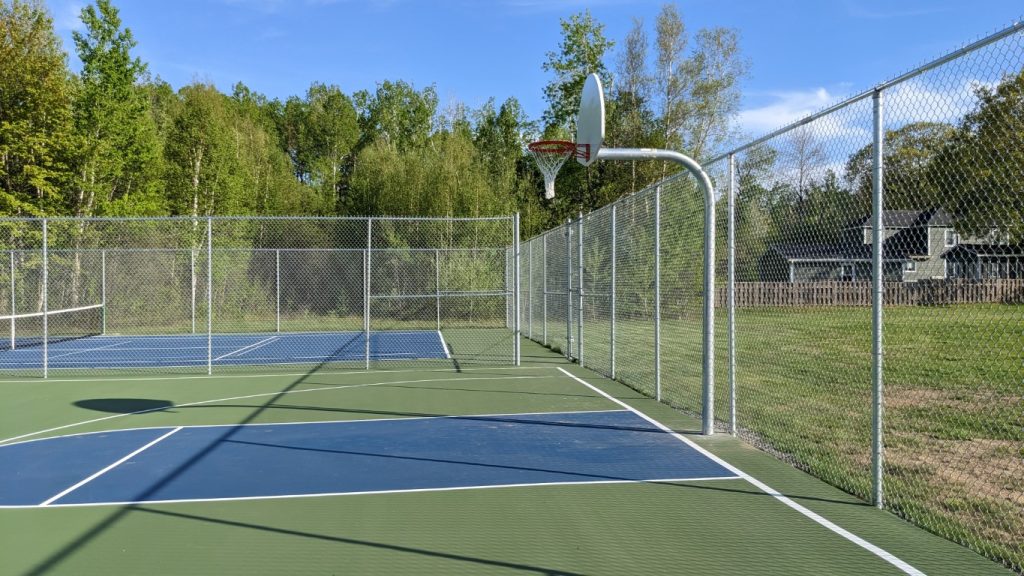 There have been multiple instances captured on camera at the basketball/pickleball courts in Blackville involving individuals climbing the fence and the presence of a dirtbike and moped inside the courts. This behavior is strictly prohibited, poses a safety risk to everyone and can damage the courts and fencing.
If this behaviour continues, the courts will only be accessible during the presence of summer students and would be closed at 4:00pm daily.
We kindly request your cooperation in keeping this space a fun and safe environment.