Notice Regarding Road Conditions throughout Miramichi River Valley
/
Posted on: March 21, 2023
/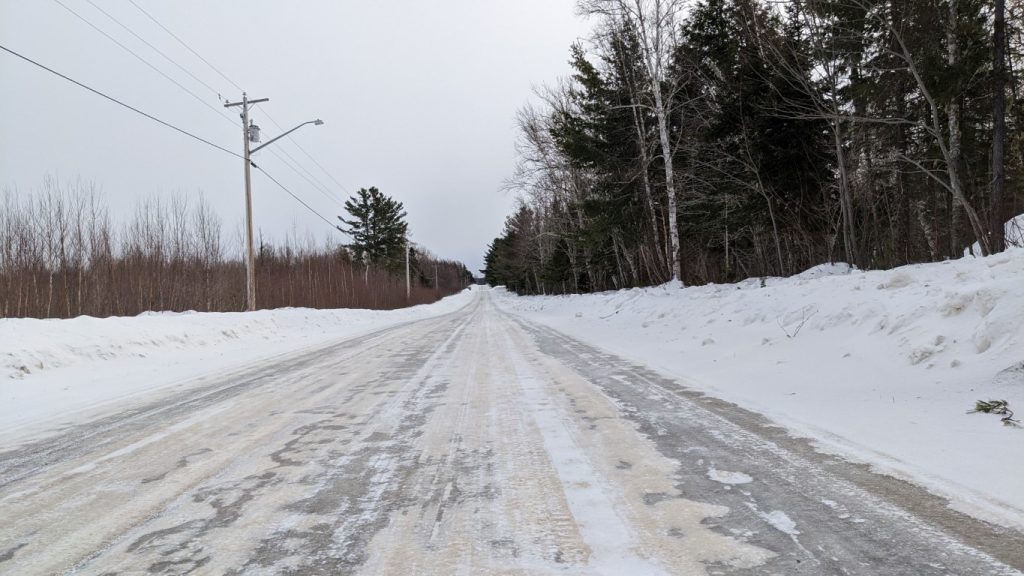 We are aware of the road conditions in our area including Route 420. A meeting was held with the Department of Transportation this week to discuss the issues.
The Department of Transportation has sent information and a proposal to the province. They are waiting to see what funding is available and a time frame to fix your concerns.
If you would like to voice your concerns, you are encouraged to email the department of transport at or call them at 1-833-384-4111.