Notice: Municipal Election Results to be Released May 25
/
Posted on: May 11, 2021
/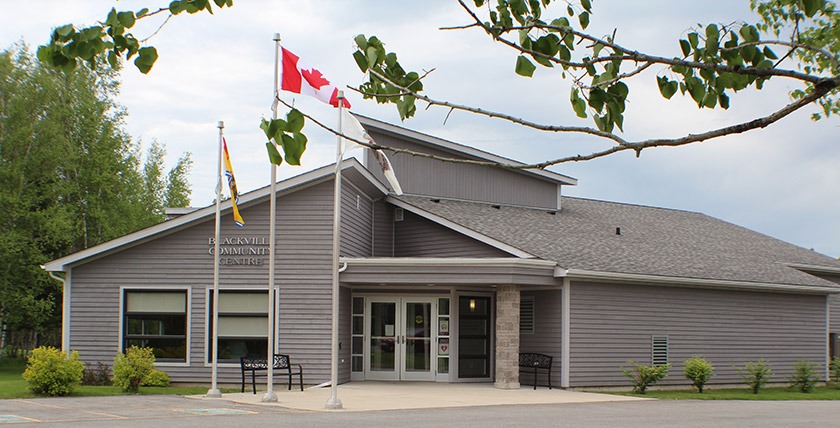 As New Brunswickers in most of the province voted yesterday for municipal council, district education council and regional health authority board elections, Elections New Brunswick is finalizing steps for the release of provincewide election results on May 25.
"As directed under paragraph 4(1)(e) of An Act Respecting Municipal General Elections in 2021, I have ordered municipal returning officers to refrain from reporting and recording of votes until the last scheduled ordinary polling day," said Municipal Electoral Officer Kim Poffenroth. "With the delay of voting in the Edmundston-Madawaska region, resulting from the public health lockdown, their last day of ordinary voting was changed to May 25, allowing electors in that region an opportunity to vote."
All tabulation machines and ballots cast in the elections as of today will be shipped to a secure location in Fredericton this week. There they will be kept under lock and key in a facility equipped with an alarm and around the clock video surveillance.
Details on the steps that will be followed for retrieving the results from the tabulation machines and uploading them for release after 8 p.m. on Tuesday, May 25, are available on the Elections New Brunswick website at the link Results Reporting for the 2021 Local Elections.
"To ensure the transparency of the process, candidates, their scrutineers, and the public can watch a live stream video feed as results are extracted from the tabulation machines and uploaded for release later that evening," said Poffenroth. "I am pleased that provincial Integrity Commissioner Charles Murray has agreed to observe the process from beginning to end."
At the closing of the polls in the Edmundston and Upper Madawaska area at 8 p.m. on May 25, the results from the rest of the province will be immediately posted to the Elections New Brunswick website.