Moving Water Introductory Canoe Course Set for June 3/4 in Sunny Corner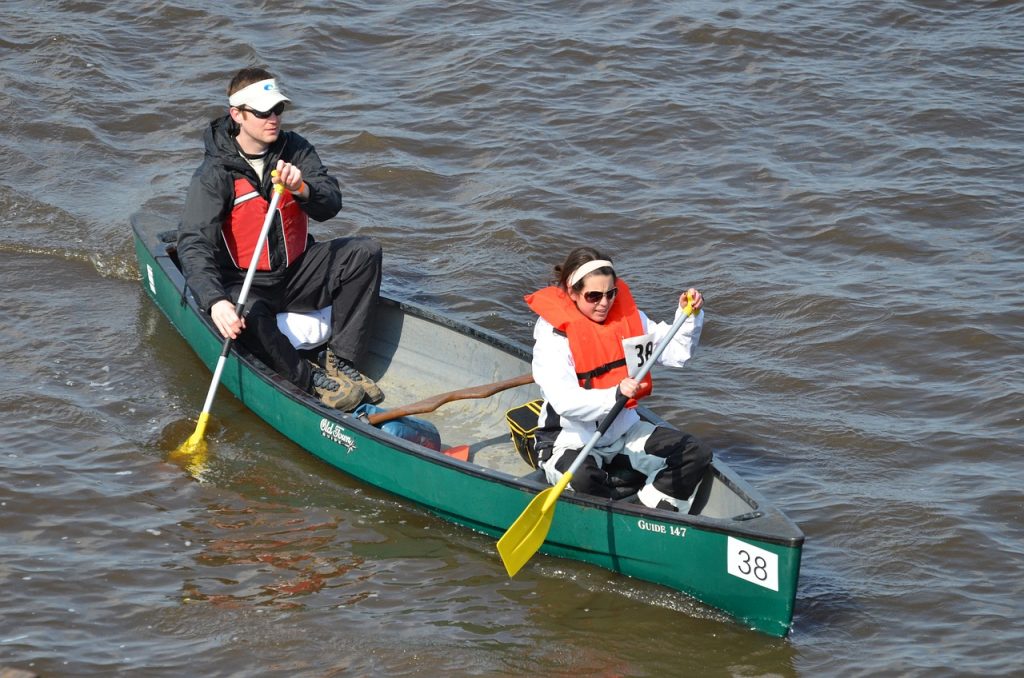 A Moving Water Introductory Canoe Course is scheduled for June 3rd and 4th in Sunny Corner. There is space for 8 tandem canoes (16 people) on the course, on a first come, first serve basis. Limited spots remain.
This fun and exciting experience will provide an opportunity for paddlers with little experience on moving water (AKA Rivers and Streams) to develop the skills to be able to paddle rivers safely and with confidence at a basic level.
The cost is $250 per participant, with a deposit of $100 to reserve a space. The full balance paid by May 20, 2023.
For more information, visit the Event page on Facebook by clicking here.