Movie Night Monday set for July 31 at Renous Rec Centre
/
Posted on: July 28, 2023
/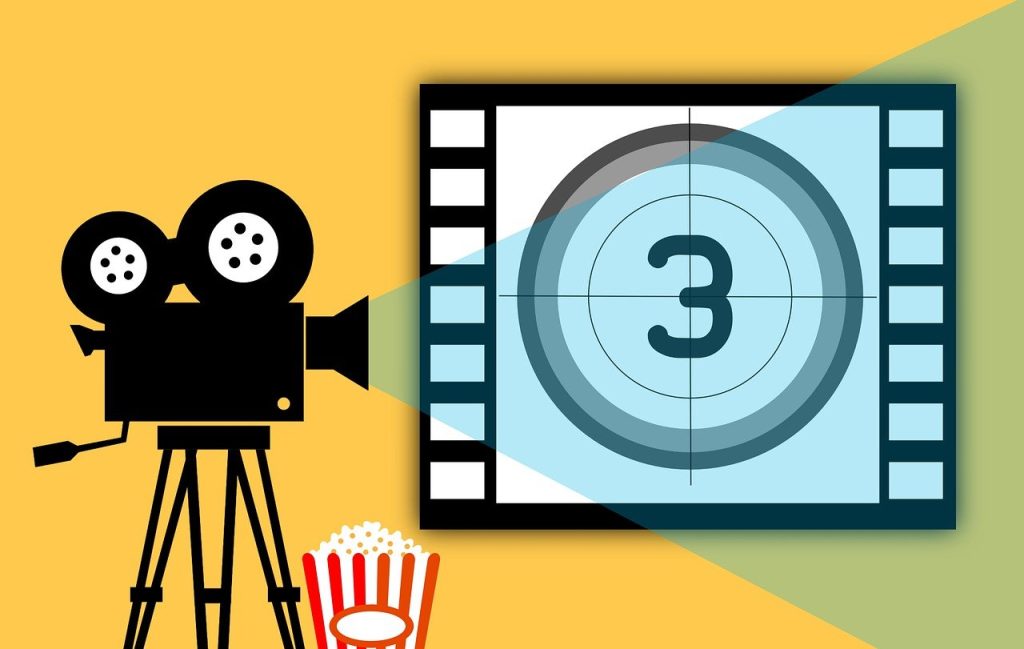 Movie Night Monday takes place Monday, July 31 at the Renous Rec. Centre, 2 Young Lane from 6:00 pm until 8:00 pm.
Cost is $5 per child and the movie will be voted on.
This event is open to elementary aged children. Please bring a pillow and blanket and don't forget your PJs.
For more details visit the Facebook Event page.