Miramichi River Valley Employment Opportunity: Casual/Call-In Municipal Enforcement Officer (Animal Control)
/
Posted on: March 22, 2023
/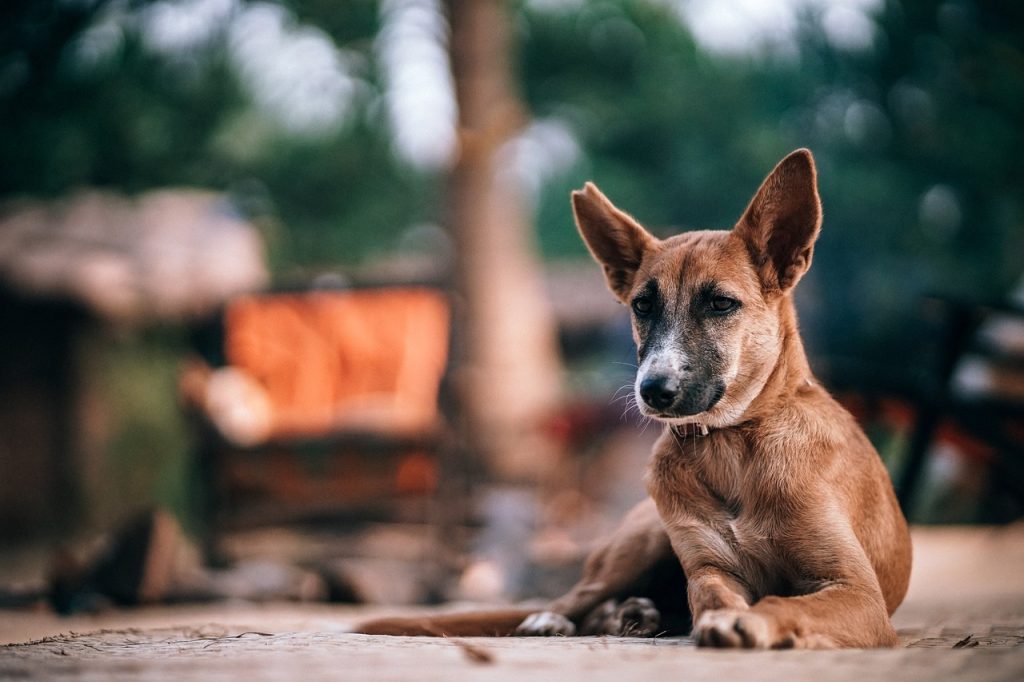 The Rural Community of the Miramichi River Valley is presently accepting applications for the Casual/Call-in position of MUNICIPAL ENFORCEMENT OFFICER (ANIMAL CONTROL).
Key Responsibilities
An Animal Services Officer is a compassionate, understanding, and empathetic individual who is empowered to enforce the municipal animal by-law. Duties will include, but not be limited to documenting and investigating complaints associated with roaming/untethered animals, barking dogs, injured, neglected and/or dangerous animals.
As such, Animal Service Officers are officers that are entrusted to specific duties that include, but are not limited to:
Enforcement of all applicable animal control by-laws and provincial legislation.
Providing education, advice, and assistance to the public.
Issuing written warnings and penalties to the public.
Other duties as requested by council of the Miramichi River Valley.
Required Abilities, Skills and Qualifications
Have excellent communication, record keeping, organization, and customer service skills.
Must demonstrate sound judgement, tactfulness, and courtesy to deal with the general public on issues of a sensitive and potentially controversial nature.
Demonstrate strong problem solving, decision making, and prioritizing skills.
The physical fitness and ability to climb, lift, and move heavy items.
Have a valid driver's licence and in good standing.
The ability and willingness to work days, nights, weekends, and statuary holidays.
The ability and willingness to be on call overnight to respond to calls for service.
Salary
Monthly On-Call Pay
Mileage
By The Hour
How to Apply
Please forward resume to:
By Mail:
Miramichi River Valley Municipal Office
12 South Bartholomew Road
Blackville, NB
E9B 1N2
Or by email:
The Miramichi River Valley thanks all applicants for their interest; however, only those selected for an interview will be contacted.
Closing Date:  April 10, 2023