Miramichi River Valley Election Results
/
Posted on: November 28, 2022
/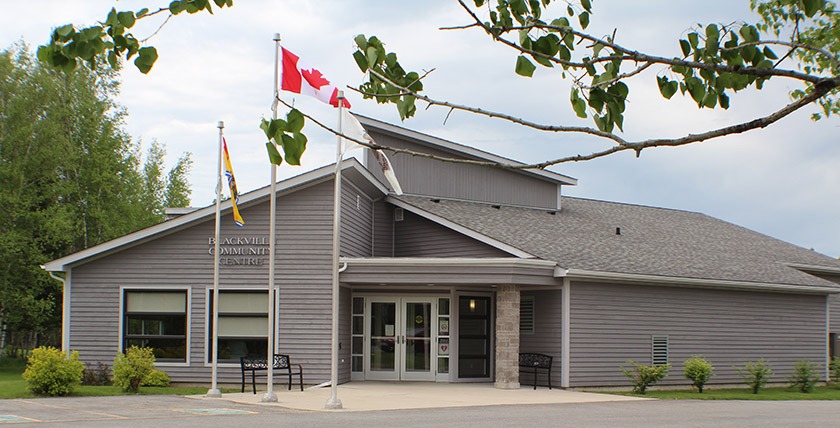 The polls have closed and the residents of the newly formed Miramichi River Valley have elected their municipal council. Kevin Russell has been appointed Mayor by acclimation.
One councillor was elected for each of the three wards that Miramichi River Valley is comprised of.
The elected councillor for Ward 1 is Jeffrey Sheasgreen with 369 votes.
Darlene Gillespie has been appointed councillor of Ward 2 by acclimation.
The elected councillor for Ward 3 is Amanda Brennan with 231 votes.
The three candidates elected at-large are Dwain Hallihan with 896 votes, Morgan Vickers with 837 votes and Sharon Vickers with 718 votes. Detailed results are below.
Congratulations to the new mayor and council. Mayor and council will be sworn-in in December.
Note: Unofficial results from Elections NB as of 9:30 PM, Monday November 28, 2022.
MAYOR
| CANDIDATE | VOTES | ELECTED |
| --- | --- | --- |
| Kevin Earl RUSSELL | Elected by Acclimation | E |

COUNCILLOR WARD 1
| CANDIDATE | VOTES | ELECTED |
| --- | --- | --- |
| Jeffrey SHEASGREEN | 369 | E |
| Douglas MULLIN | 51 | |

COUNCILLOR WARD 2
| CANDIDATE | VOTES | ELECTED |
| --- | --- | --- |
| Darlene Mary GILLESPIE | Elected by Acclimation | E |

COUNCILLOR WARD 3
| CANDIDATE | VOTES | ELECTED |
| --- | --- | --- |
| Amanda BRENNAN | 231 | E |
| Ray CROFT | 191 | |
| Kevin GAUTHIER | 32 | |

COUNCILLOR AT LARGE
| CANDIDATE | VOTES | ELECTED |
| --- | --- | --- |
| Dwain Joseph HALLIHAN | 896 | E |
| Morgan VICKERS | 837 | E |
| Sharon M. VICKERS | 718 | E |
| Denver BRENNAN | 578 | |