Local Summer Job Opportunity: Route 118 Convenience in Doyles Brook Hiring
/
Posted on: April 19, 2023
/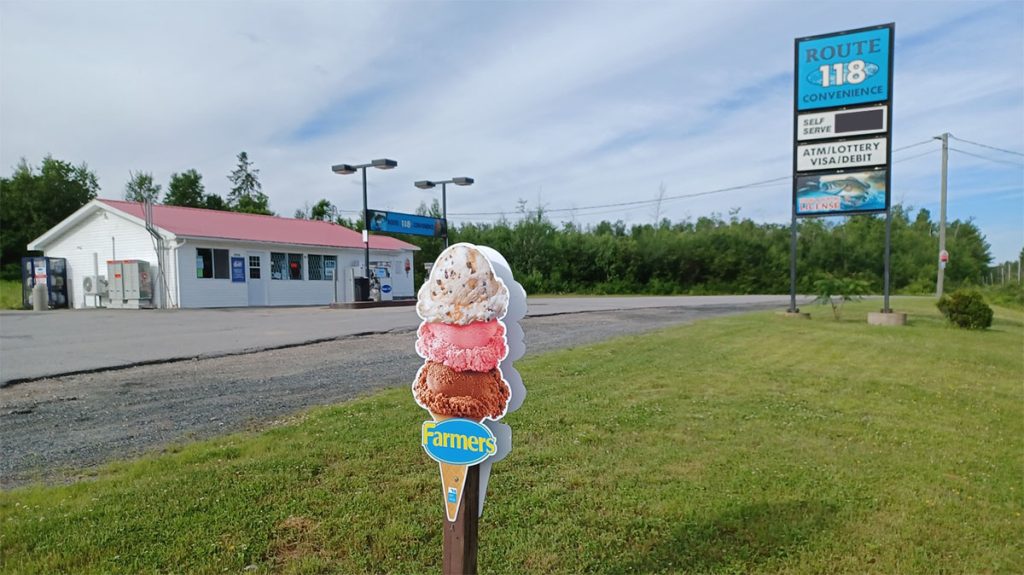 Route 118 Convenience in Doyles Brook is currently accepting applications for a position from June 28, 2023 until August 31, 2023. The position is for 30 hours per week guaranteed.
Resumes can be dropped off in store at 1772 Route 118 in Doyles Brook, or sent via messenger.
Visit their Facebook page for more details.