Local Restaurants in Blackville, Smiths Crossing, and Upper Derby Are Hiring
/
Posted on: July 9, 2023
/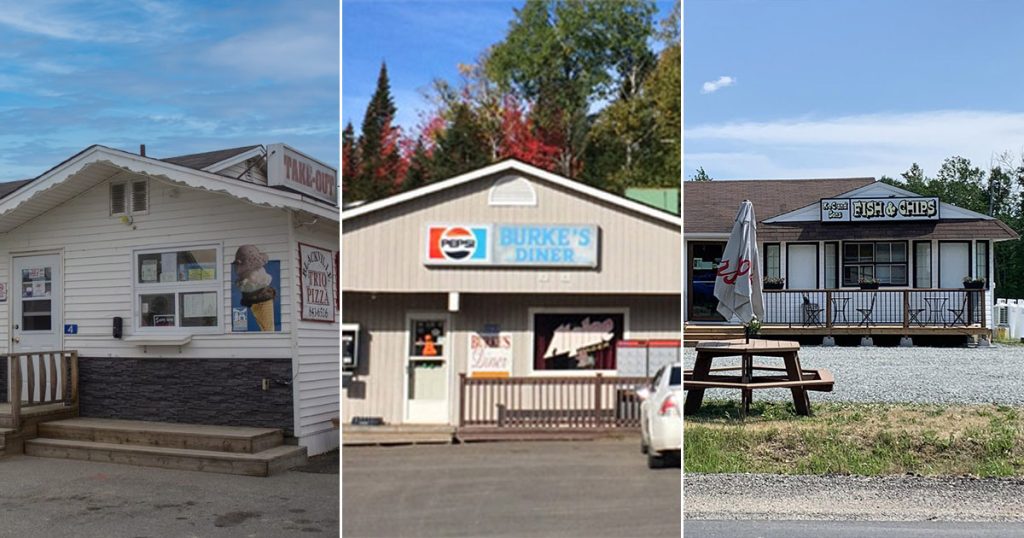 Three local restaurants in Blackville, Smiths Crossing, and Upper Derby are currently hiring.
Blackville Trio Pizza is seeking new team members, with resumes accepted at the restaurant at 4 Shaffer Lane.
Burke's Diner is hiring a cook, part-time or full-time, and resumes can be dropped off at the diner at 12801 Route 8 in Smiths Crossing.
KC and Sons Fish & Chips, located at 4222 Route 108 in Upper Derby, has openings for a part-time cook, part-time kitchen helper, and part-time server. Interested candidates can contact Kim at 506-251-9270 or email their resume to .