Local Job Opportunity: One Cafeteria Position Available at North & South Esk Elementary
/
Posted on: June 9, 2023
/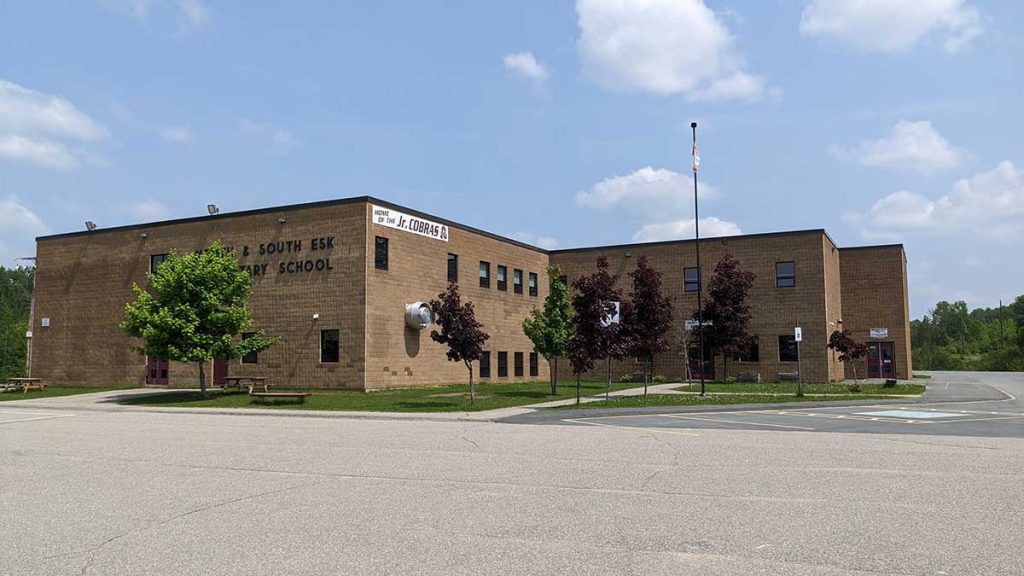 NSE Food Services Inc. is seeking a Cafeteria Worker for North & South Esk Elementary in Sunny Corner. This job position offers the benefit of enjoying snow days, weekends, and summers off.
Duties and Responsibilities include:
Opening and closing cafeteria
Preparation and cooking food
Demonstrate excellent customer service skills
Cleaning of cafeteria and all equipment, shelves, fridges, and etc.
Cash register operations and cash handling
Effective communication
Maintain Food Safe practices at all times
Other duties as required
If you are interested, please send your resume to .
To learn more, visit the NSE Food Services Inc. page on Facebook.