Local Job Opportunity: Blackville Trio Pizza
/
Posted on: March 13, 2021
/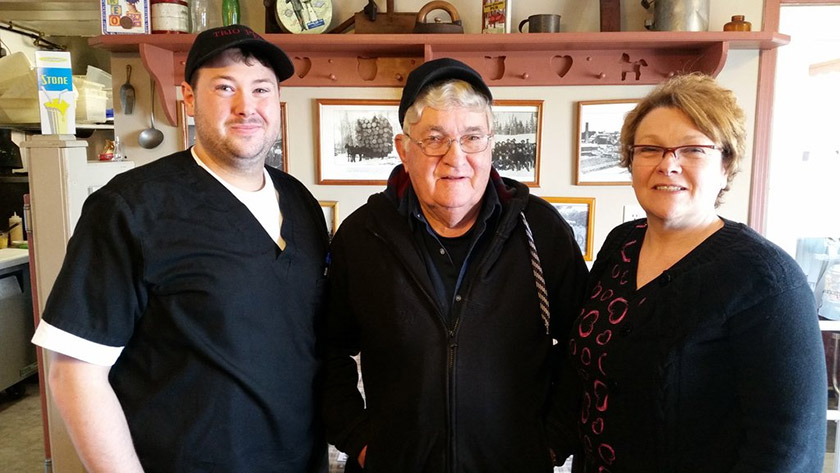 Blackville Trio Pizza is hiring! The local family restaurant is looking to hire a Part-time Cook to start as soon as possible. Experience is an asset.
Resumes can be dropped off at the takeout window of the restaurant at 4 Shaffer Lane in Blackville. Resumes can also be sent by email to .
For more information about Blackville Trio Pizza, visit their Facebook page at https://www.facebook.com/Blackville-Trio-Pizza-250497061693609/.