Local Job Opportunities: Two Cafeteria Positions at NSEE/NSER in Sunny Corner
/
Posted on: March 27, 2023
/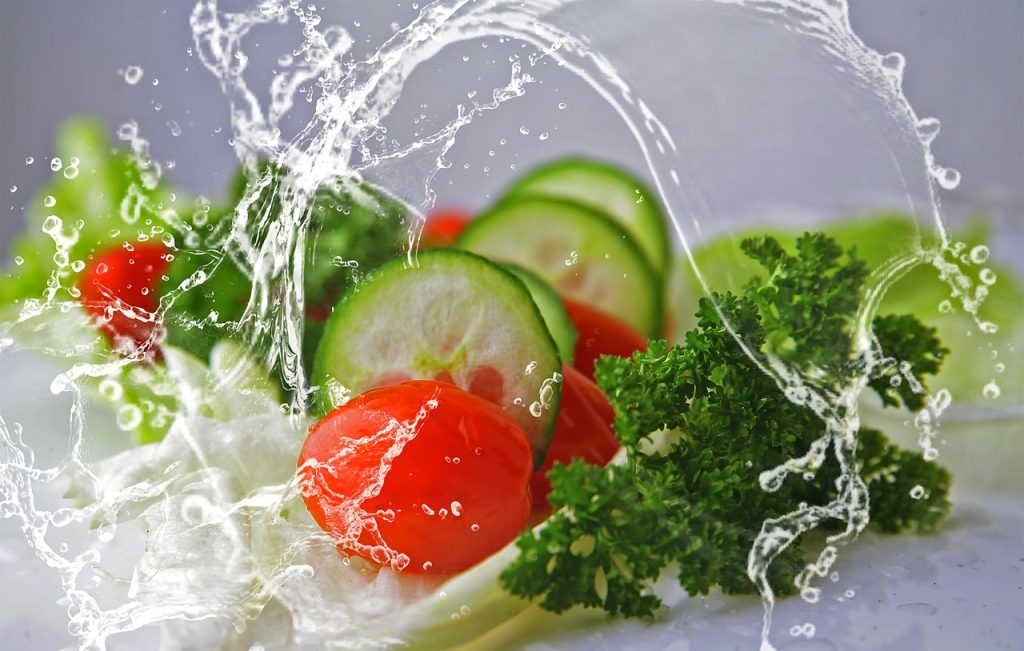 NSE Food Services inc. is seeking two Cafeteria Workers who meet the following requirements.
Job Description
Cafeteria Workers are responsible for operations of the cafeteria facility at NSEE/NSER, Sunny
Corner.
Duties and Responsibilities include:
Opening and closing cafeteria
Preparation and cooking food
Demonstrate excellent customer service skills
Cleaning of cafeteria and all equipment, shelves, fridges, and etc.
Cash register operations and cash handling
Effective communication
Maintain Food Safe practices at all times
Other duties as required
Qualifications required:
Security clearance (Policy 701 & Criminal Record check)
Food Safety Course
Experience in food services and working with children is an asset.
Please submit your name and telephone number by email, no later than April 21, 2023 to
.
To learn more, visit the NSE Food Services Inc. page on Facebook.