Local Job Opportunities: Join the team at Atlantic Institution in Renous
/
Posted on: November 2, 2023
/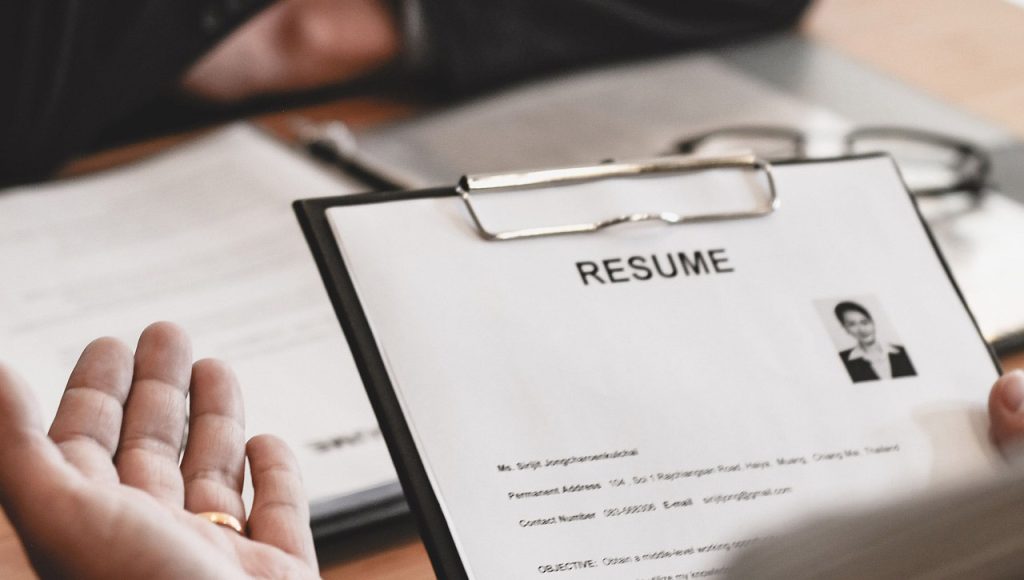 Atlantic Institution in Renous is hiring. There are several positions available. Salaries range from $55,955 to $100,165. Deadline to apply is November 30, 2023.
The Correctional Service of Canada (CSC) has a wide variety of professions with unique challenges and opportunities. It offers dynamic and interesting careers in over 30 professions, including corrections, health care and administration. As part of the CSC team, your job is to provide a safe, secure and positive environment for offenders, staff and citizens. Working for CSC often means working with offenders. Below, you will find different job profiles that can provide you with an overall representation of the types of opportunities you can expect (this list is not exhaustive):
ADMINISTRATIVE POSITIONS
Clerical positions (CR)
Financial Management (FI)
Administrative Services (AS)
HEALTH SERVICES
The Correctional Service of Canada (CSC) is the largest employer of nurses and psychologists in the federal government. CSC provides appropriate interventions to address issues related to physical health, mental health and addiction.
Nurses (NU-HOS)
Psychologist (PS)
Clinical Social Worker (SW-SCW)
GENERAL SERVICES (GS)
Cleaning Services (GS-BUS)
Supplies and Services (GS-STS)
Food services (GS-FOS)
** Please note that some GS positions may be eligible for the supervisory differential, Inmate Training Differential, or other allowances in addition to their rate of pay.
CORRECTIONAL PROGRAMS AND INTERVENTIONS
Behavioural Counsellor (WP)
Social Program Officer (WP)
Indigenous Liaison Officer (WP)