Local 10 Digit Calling Starts January 20 in New Brunswick
/
Posted on: January 12, 2023
/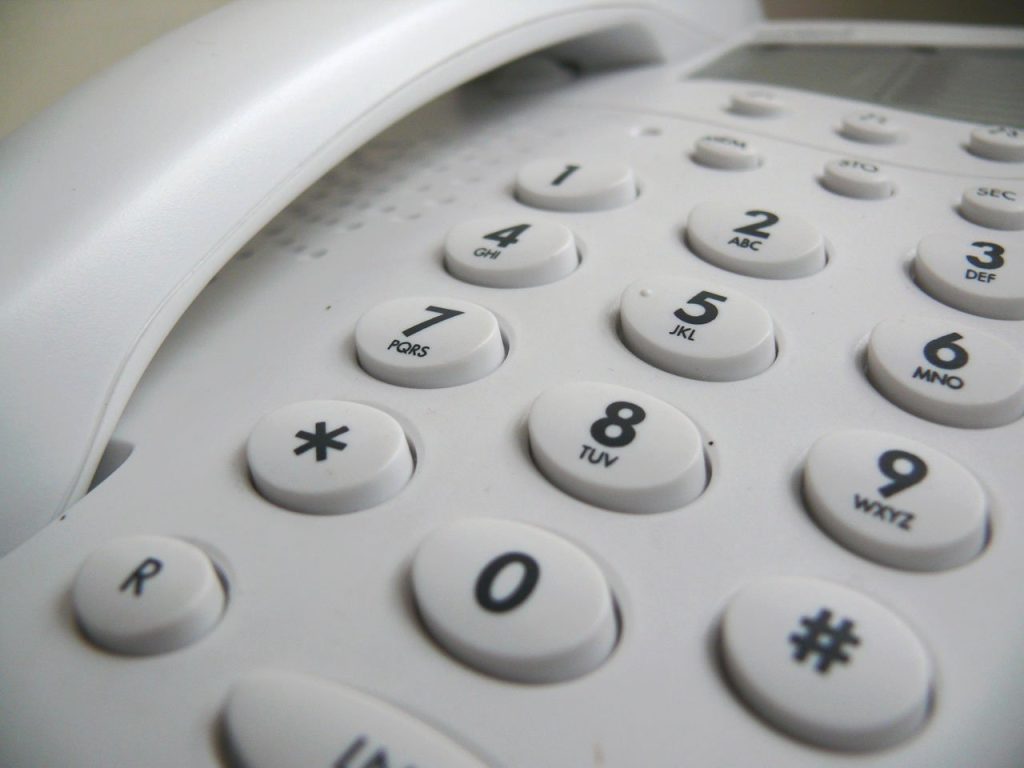 Starting Friday, January 20, New Brunswick businesses and residential customers will be required to dial 10 digits for all local calls. You will dial the area code followed by the seven-digit phone number. For example, when calling the municipal office, you will dial 506-843-6337 instead of 843-6337.
If you have seven digit phone numbers stored in your communication devices, such as landline and wireless phones, alarm systems and lifeline equipment, you will need to add the 506 area code to programmed numbers.
If the area code is not dialed, the caller will hear a reminder message before the call is completed.
The introduction of 10-digit dialing will pave the way for the addition of a new area code, 428, starting on April 29, 2023, as the 506 area code reaches capacity.