Rescheduled: Lawn Tractor Races set for August 5 in Blackville Postponed until August 19
/
Posted on: August 1, 2023
/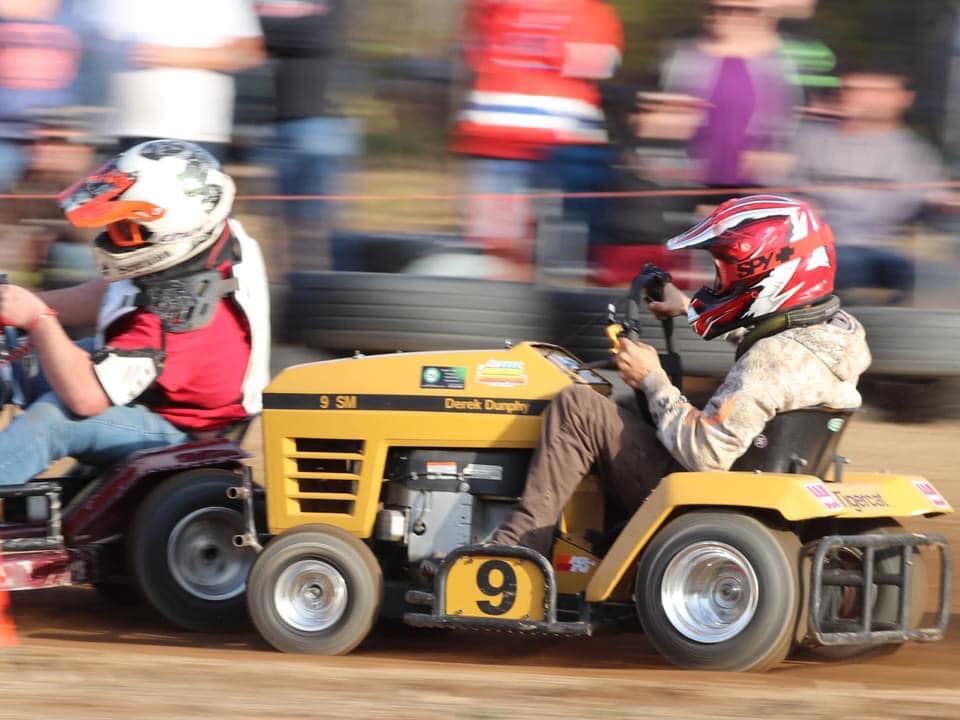 UPDATE: Due to the rain and forecasted thunderstorms, this event originally scheduled for August 5 has been postponed until August 19.
Lawn Tractor Races will take place on Saturday, August 19 at the Blackville Mower Racing Track, 81 South Cains River Road. The mower action will start at 7:00pm.
Registration fee for mowers is $20 and begins at 5:00pm. All mower classes are welcome.
Admission is $5 for adults and $2 for children under 10 years.
A bbq will be held. Following the races, there will be a fireworks display.
Come on out and race under the lights! Little ones are also invited to run their power wheels!
For more information, visit the Facebook Event.